In case you missed it, we revealed a new Natsume Indies title at the start of September! We're pleased to be partnering with YummyYummyTummy for one of their upcoming titles. So you're probably looki…HEY!?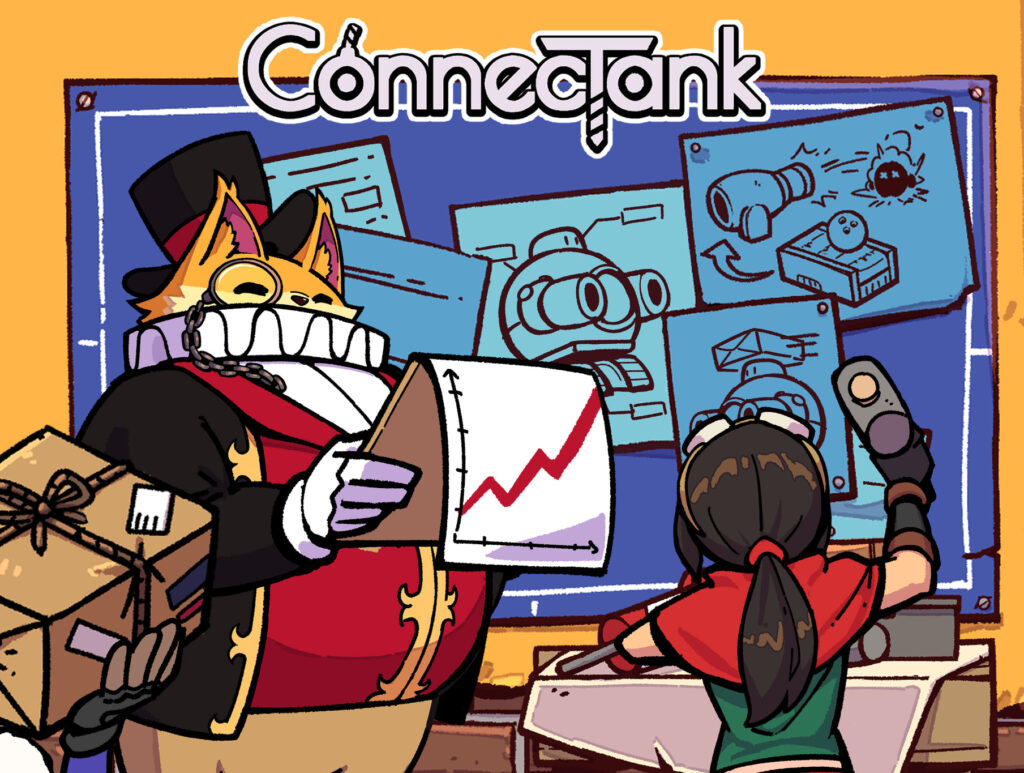 "Pardon me, old bean, I'm Finneas Fat Cat the Fifteenth, owner of Fat Cat Shipping Incorporated," Mr. Fat Cat interruptedly purred. "We're the largest overland shipping company in New Pangea and own a fleet of big honking tanks to defend it."
"We're recruiting gamers to drive ConnecTanks to deliver goods to customers and greenbacks into my paws! Be sure to keep your eyes out for the console release of my game next year, hmm?"
AHEM. As I was saying before a certain rude interjection, ConnecTank is an upcoming indie title from the creative minds behind the Fallen Legacy series. You can learn more about YummyYummyTummy on their website right here.
Please be sure to keep an eye on our Facebook, Instagram and Twitter for more information in 2021 as we reveal more behind the world of New Pangea, a certain fat cat entrepreneur, and first gameplay details.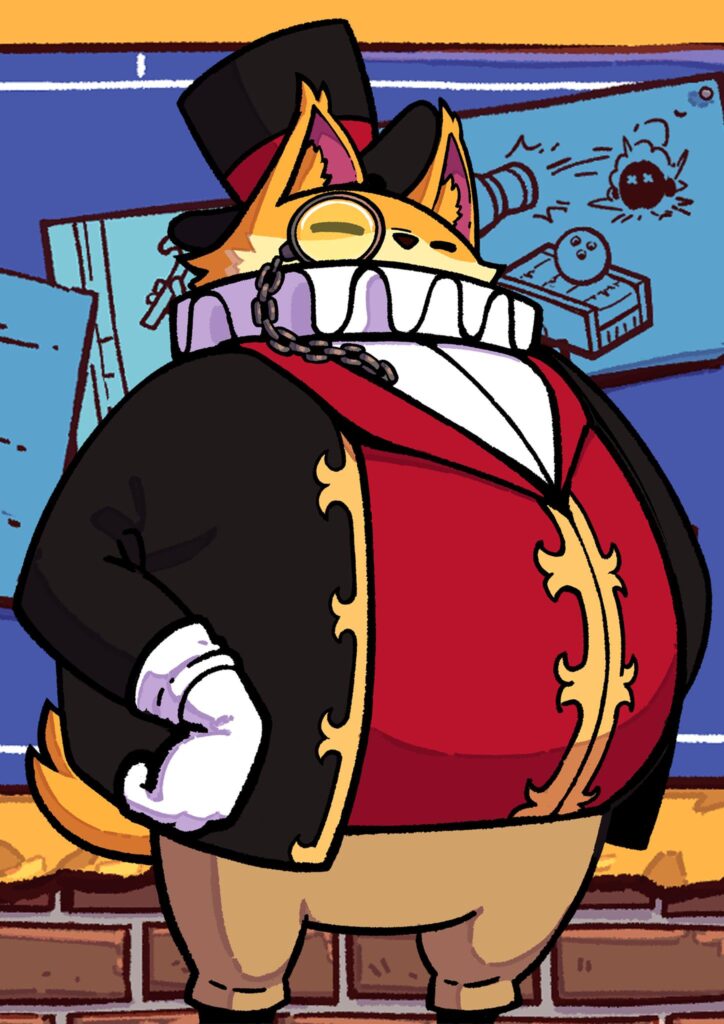 Oh and expect to hear a lot more from this guy, cuz he can't RESIST interrupting. A lot.