We're excited to be revealing a little more about the tale of Wilfred, the main character in the upcoming Natsume Indies title! Developed by Lucid Dreams Studio, Legends of Ethernal will be launching on Nintendo Switch, Xbox One, PlayStation 4, and PC/MacOS this fall.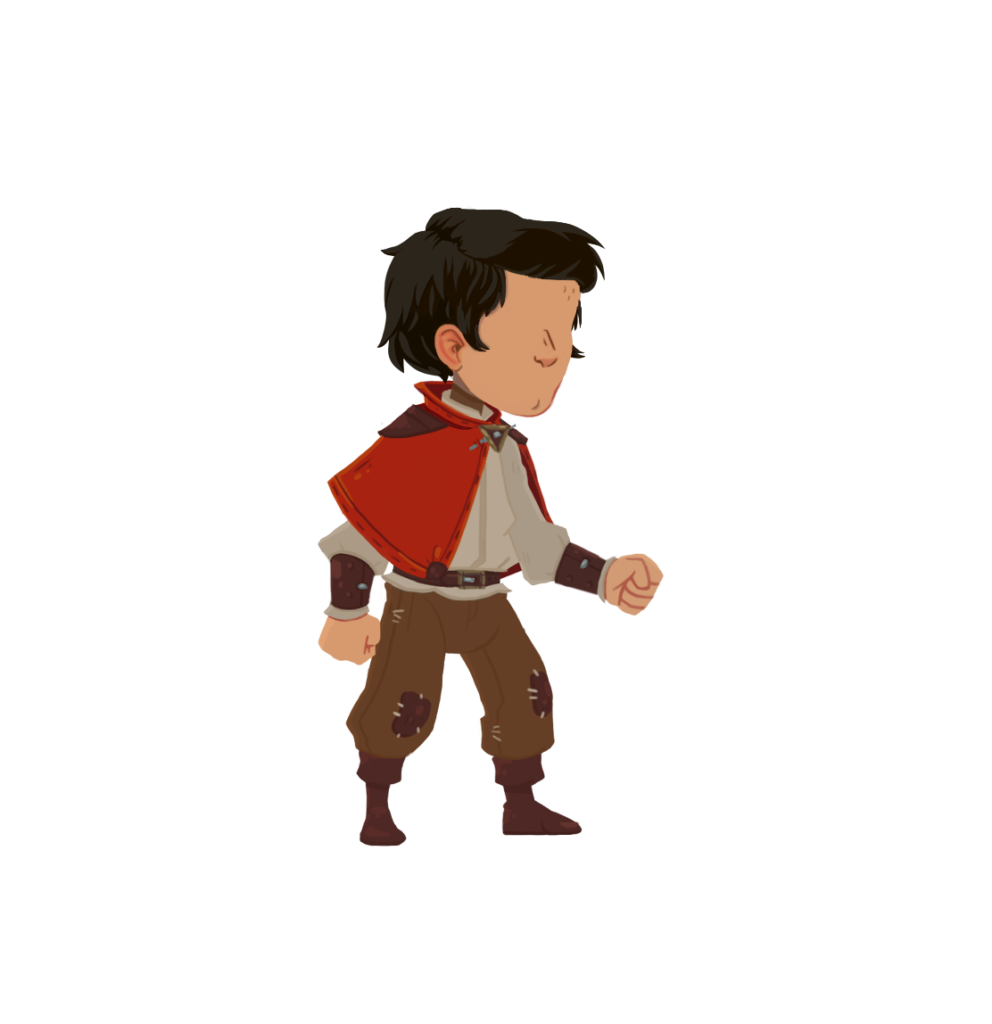 It was a lazy summer day like any other for Wilfred… However, after returning home, he finds his house ransacked, and his parents gone…
Who or what has taken them? And to where? Wilfred puts his fears aside and sets off on an adventure to find them, an adventure that will span his entirely world.
Arkanys is a land of many creatures: the majestic Jarkens, birthed from the sap of Mehdhun Tree, often live as long as a millennium. The Brüwigs: An amphibious folk who are skilled swimmers with strong lungs. Their sturdy lungs are likely a reason for their favored weapons: blowguns, with which they can use to fire darts over long distances.
The haunting Dakrei: An omnivorous, venomous insect-like race with a huge queen as their leader. Wilfred will come face to face with these creatures — and more — in the world of Legends of Ethernal. But who is friend? And who is foe? All shall be revealed in time…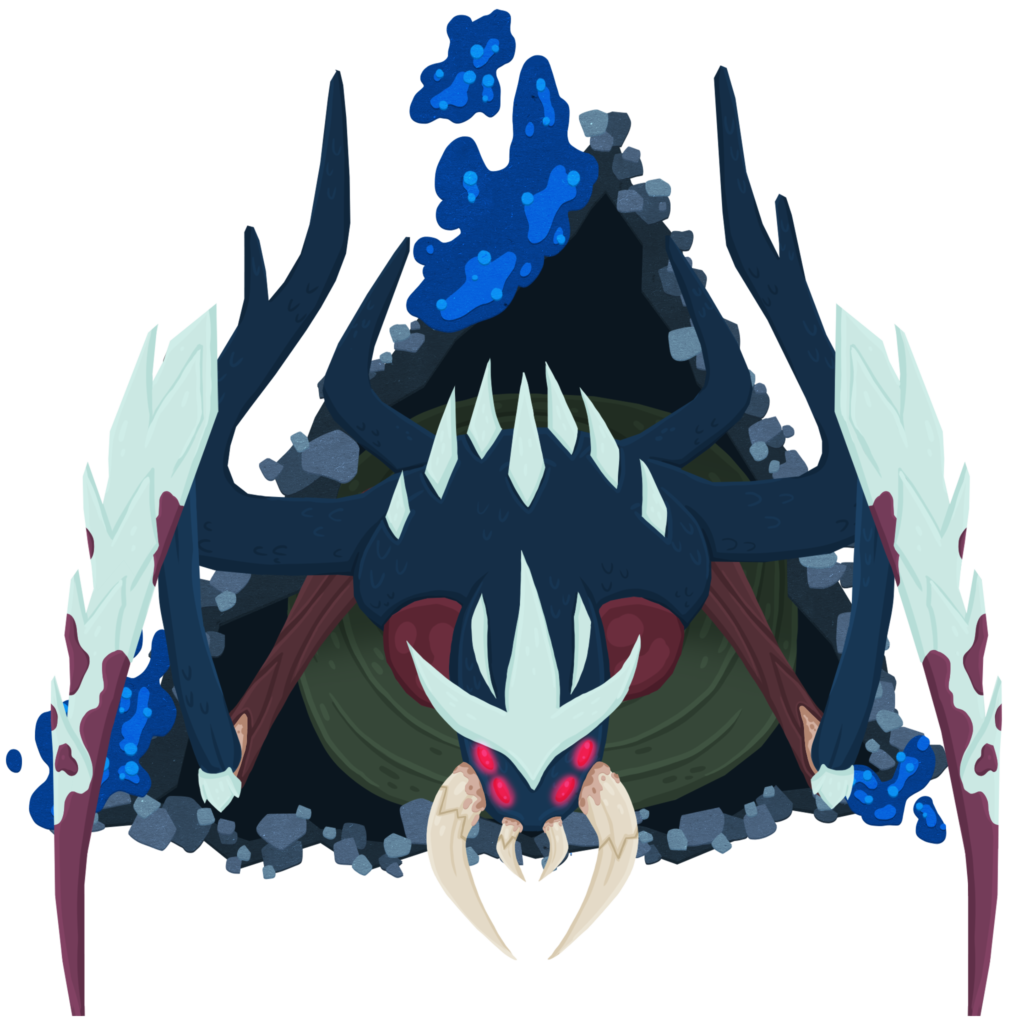 In Legends of Ethernal, it is up to you to uncover the truth about your parents' disappearance. Explore beautiful hand-crafted environments, solve challenging puzzles, and battle frightening creatures.
Using the crafting power of ether, new powers and weapons will be unlocked to you, allowing you to explore more and more of the world of Arkanys!
The team at Lucid Dreams Studio spent countless hours creating Wilfred's world of Arkanys and developing its lore. Legends of Ethernal is a 2D adventure game with challenging gameplay but it also tells a compelling story that immerses the player in Arkanys through Wilfred's courageous adventure.
With each boss defeated, NPC met, and level up, players unravel the truth behind his mysterious parents' disappearance.
We look forward to revealing more about the game in upcoming posts! Be sure to stay tuned to our Facebook, Twitter, and Instagram for more sneak peeks.