The day is finally here — we have an official release for Legends of Ethernal!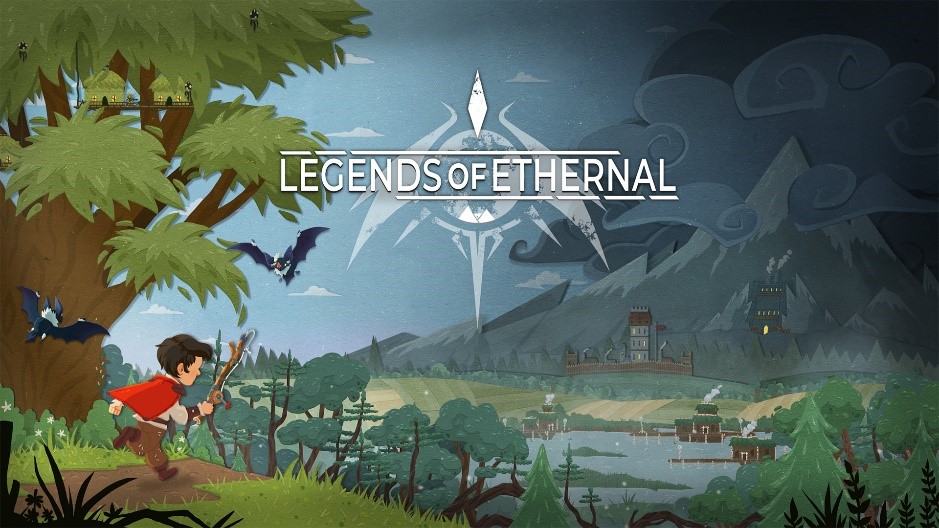 Join Wilfred on his journey to find his lost family when LEGENDS OF ETHERNAL launches on PC/Mac, PlayStation 4, Xbox One, and Nintendo Switch on OCTOBER 30th. Pages for the console versions will be available on launch day, but in the meantime if you're buying it on PC, head over to Steam and give us a Wishlist to know exactly when we launch!
Need to catch up on the deets since we announced our newest Natsume Indie title? We've got you covered:
Learn a little about the game's story right here 🙂
Meet the devs behind Lucid Dreams Studio and their impressive development history!
Get a feel for your foes with our first Monster Profile. We'll have another one closer to launch!

See which difficulty mode you'd like to tackle when the game launches in two weeks 😉
Last but not least, Lucid Dreams Studio did a brief walkthrough during New Game Expo Plus! You can watch it to see how the game's platforming and bosses work.
What system will you be picking up Legends of Ethernal for? Let us know on Facebook, Twitter, or Instagram~