Hello to all our farmers! On September 7 2021, we will be launching a new patch for Harvest Moon: One World on Nintendo Switch and PlayStation 4 in North America. Both the eShop and PSN are expected to update around 9am PDT/12pm EDT. You will need to completely close Harvest Moon: One World and update your game to receive the newest update.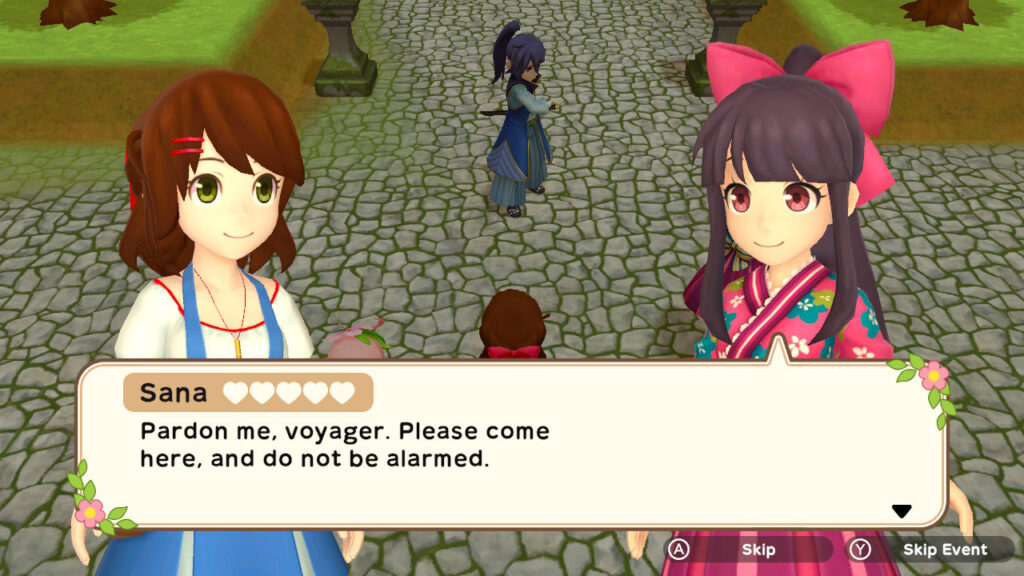 The core of the patch is improved features requested by the community! We want to once again say a hearty THANK YOU to everyone who provided feedback to us. Your messages to us via Facebook, Twitter, Instagram, email, and on the wider web were integral in crafting these changes. We greatly appreciate everyone who reached out to us with both praise and problems.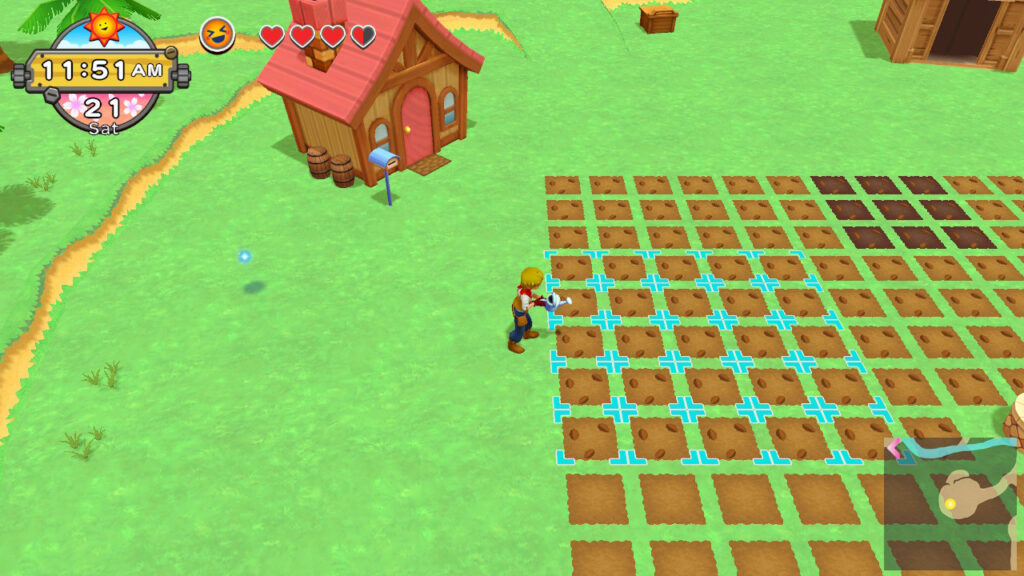 First, we have made two adjustments to seed accrual! Most Harvest Sprites will now give multiples of each seed, and the price of seeds unlocked at all stores has been lowered.
Second, we've added additional teleport points to several regions! Some existing teleport points have been renamed to accommodate the additional warp points, so be sure to double check where you're being spirited off to!
The patch also contains numerous small text changes, including clarifying language for some items and quests alongside the ability to discard items in your bag.
Harvest Moon: One World is available now in North America on Nintendo Switch and PlayStation4
Harvest Moon: One World is available now on Nintendo Switch in Europe via Rising Star Games, distributed by Nintendo of Europe. Please refer to them for patch notes in PAL regions.