Welcome to the Natsume VIP Program information page!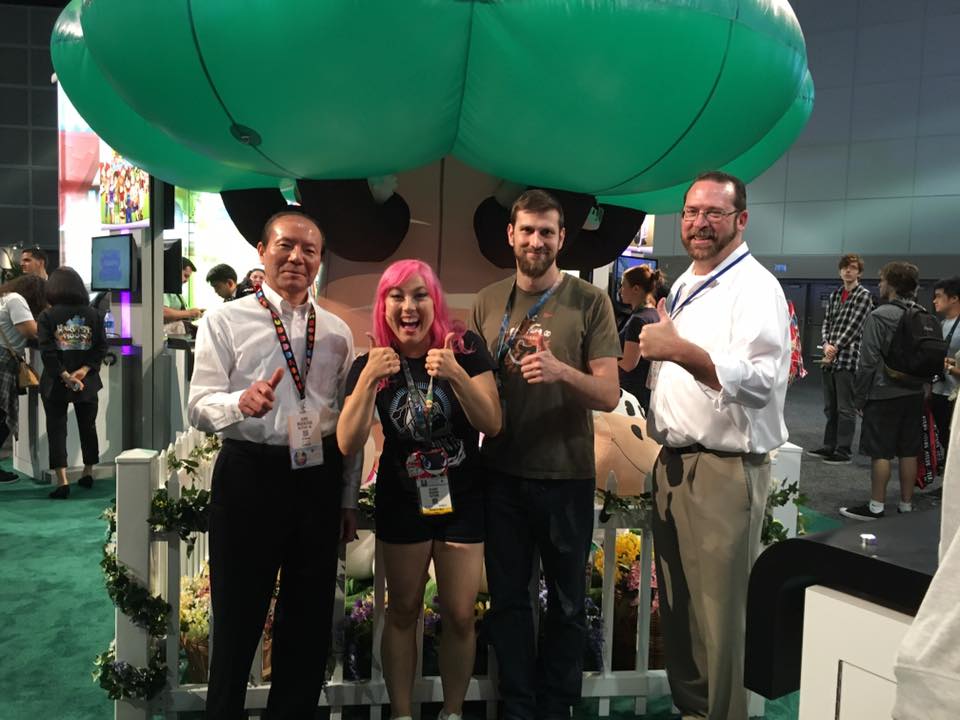 The Natsume VIP Program began in 2013 and is a way to recognize a selection of our amazing fans! Whether you're a longtime fan or a budding supporter, everyone has the opportunity to be a VIP.
How to become a Natsume VIP
Eligibility for the VIP program is simple: get recognized by us! VIPs fall into one of three categories:
COSPLAYERS
STREAMERS
SOCIAL MEDIA STARS
COSPLAYERS!
If you regularly cosplay Natsume characters, we want to see you in your amazing costumes! You can tag us on Twitter or Instagram – we're always on the lookout from newcomers to hardcore hobbyists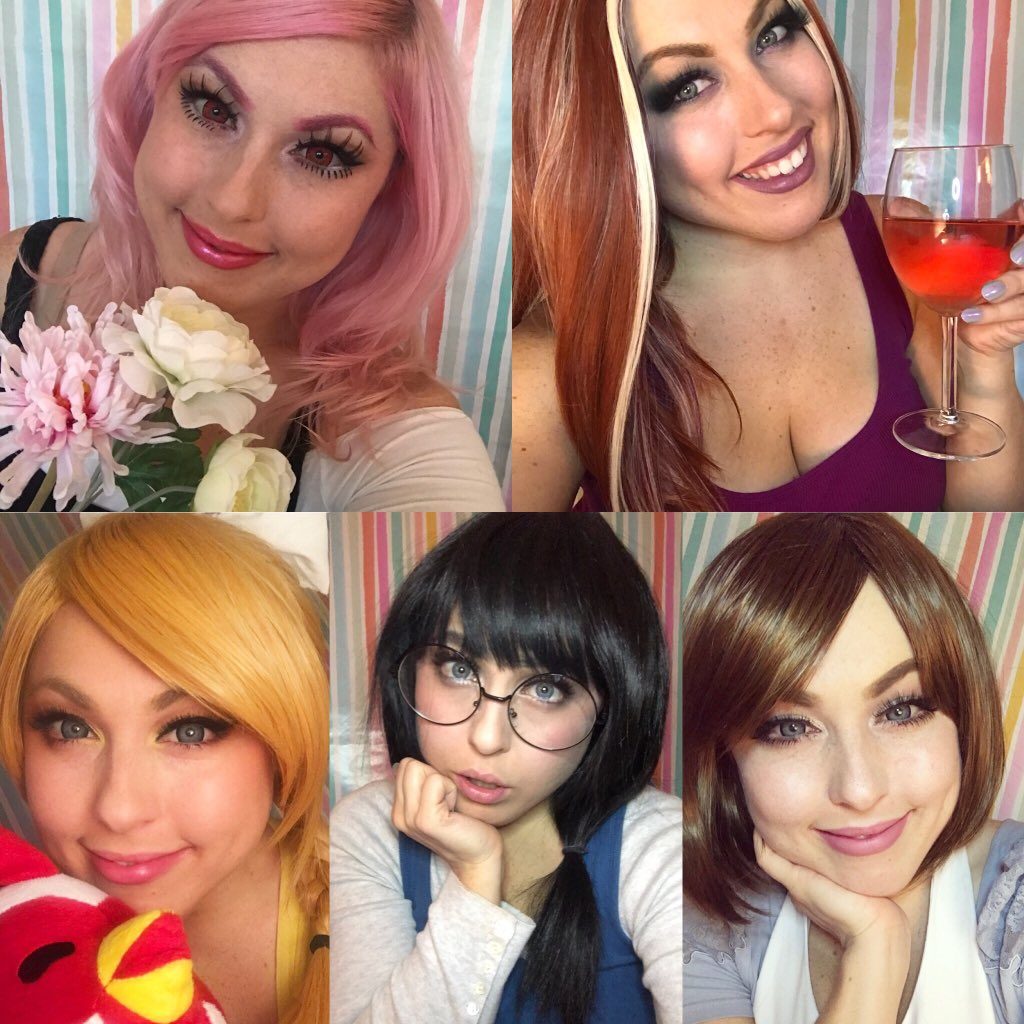 STREAMERS!
Love to stream family friendly titles that Natsume develops and publishes? Our Community Manager CeeCee would love to drop by and watch you play! Be sure to tag us on Twitter when you go live and keep an eye on your chat.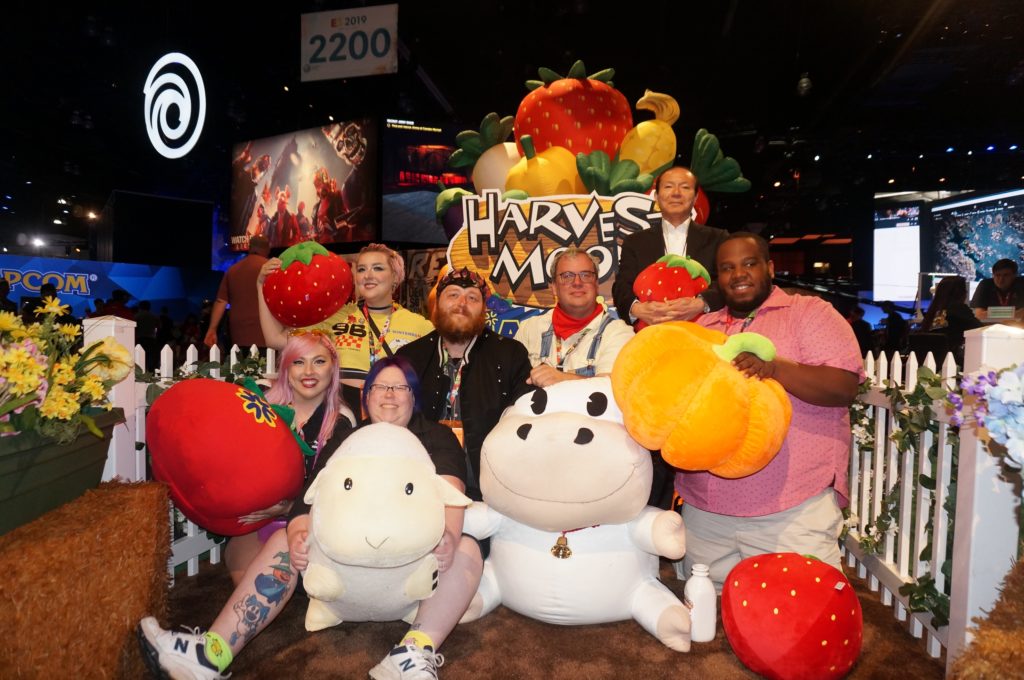 SOCIAL MEDIA STARS
Whether you follow us on Facebook, Twitter, or Instagram, we're always keeping our eyes peeled for those being a positive force within the community. It's not about loving our games, but about being good to each other – being part of respectful conversations, even when you disagree is a tenant of our community!