Our third DLC pack will be arriving on Tuesday, April 13th and we're excited to be showing off a little bit of what's in store for pets next week!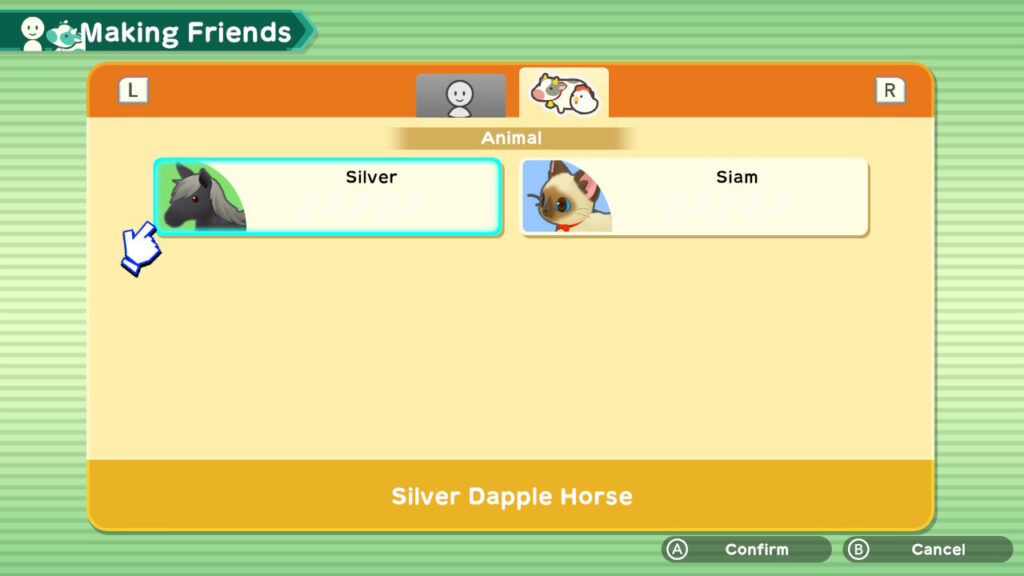 A horse, a horse, of course, of course! New mounts will be arriving for the farmer who wants to get around quickly — including the fabled unicorn~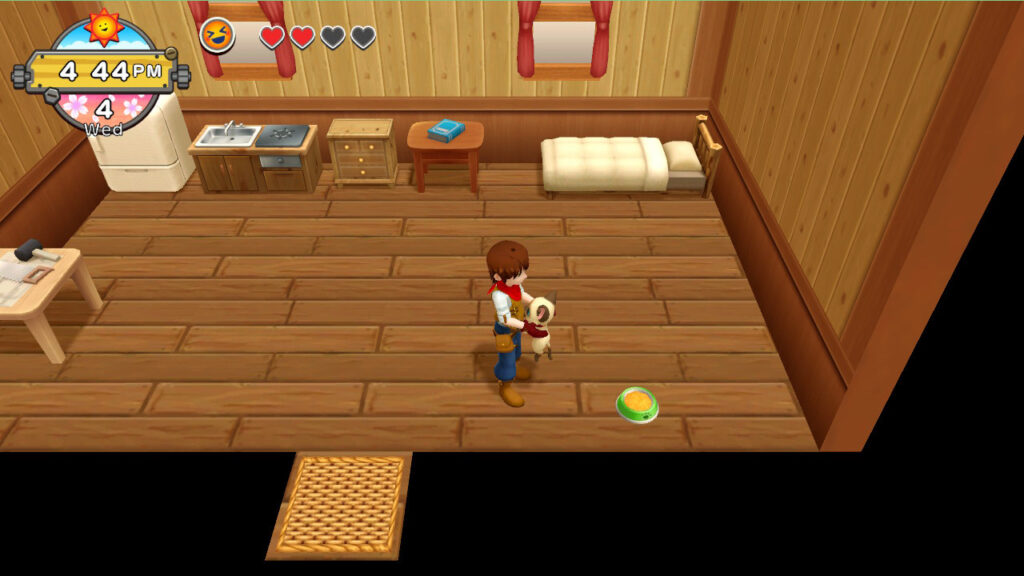 You'll also have some adorable new friends to join your home! Whether you're a cat person or a dog person, there's new pets are sure to please.
Harvest Moon: One World is available now in North America on Nintendo Switch and PlayStation4
The Precious Pets Pack DLC arrives April 13th, with the Far East Adventure Pack DLC available now (including two new marriage candidates!) Learn more about the DLC Season Pass –> Here
Harvest Moon: One World is available now on Nintendo Switch in Europe via Rising Star Games, distributed by Nintendo of Europe.