The day has arrived! The Collector's Edition for Harvest Moon: One World is open for pre-order now! We're excited to be partnering with Limited Run Games once again for this bundle.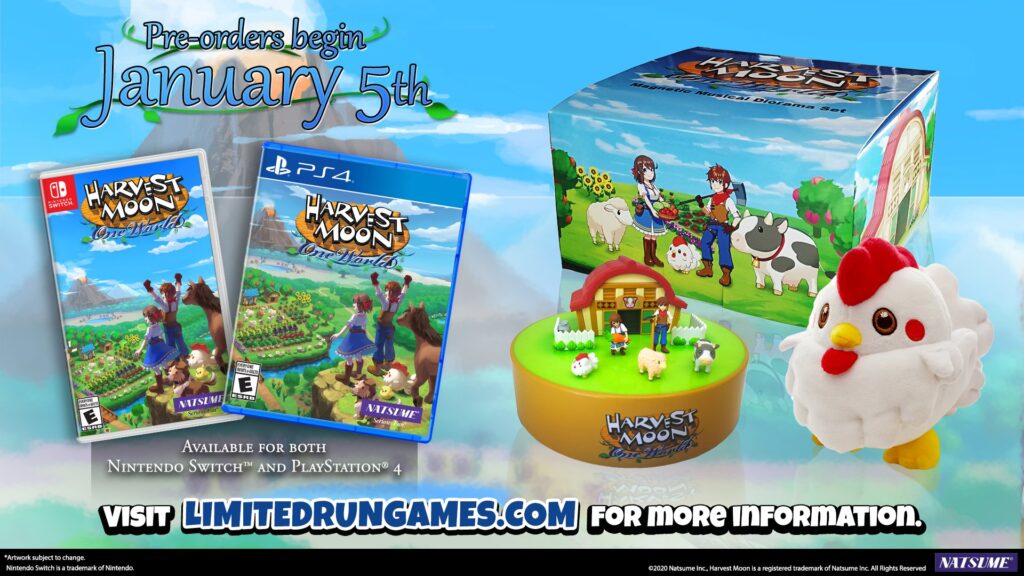 The Nintendo Switch Edition is right here –> CLICK ME
The PlayStation 4 Edition is right here –> CLICK ME
The Harvest Moon: One World Collector's Edition includes a chicken plushie and a music diorama that features an original song, "Spring on the Beach" from the game. The diorama depicts a scene from the game with the male and female main characters and animals set to music. The characters are magnetized and interchangeable! The animals rotate while the music plays.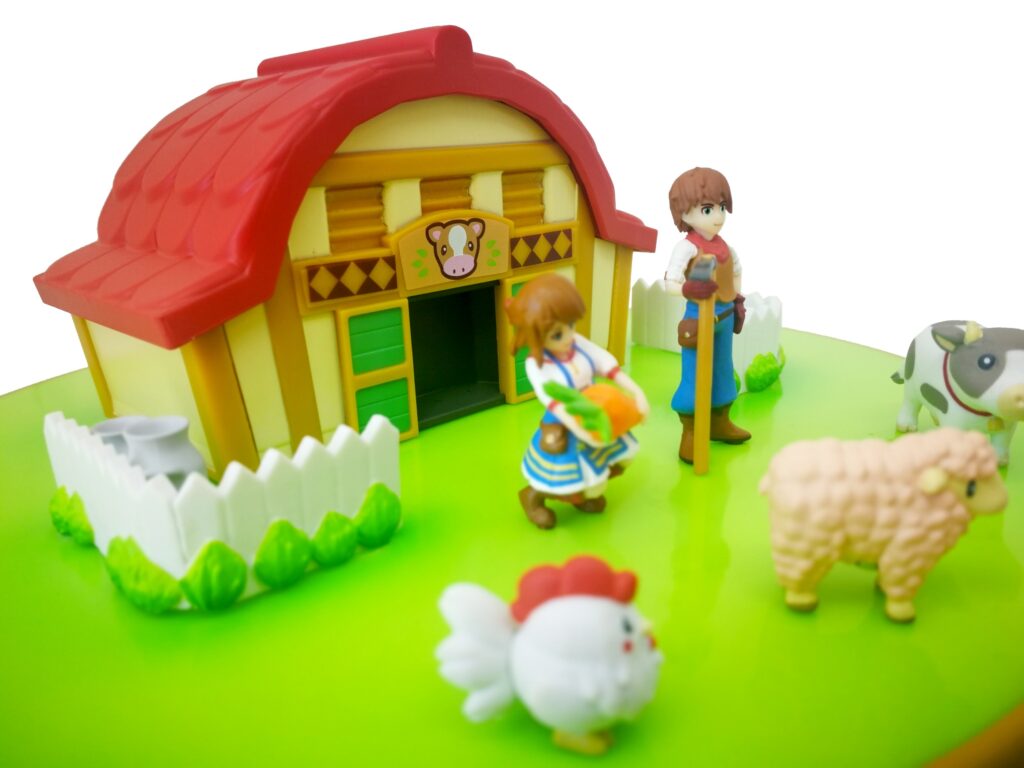 This amazing battery-powered diorama includes 5 interchangeable magnetic characters: both the male and female main character, plus a cow, sheep, and chicken! The base of the diorama also features a barn. Simply place the magnetic characters where you like them, and the outer ring of the diorama will rotate when it is turned on.
Need to store it out of sight? You'll get a handy box to keep it in too! Of course, you'll also get this cutie below.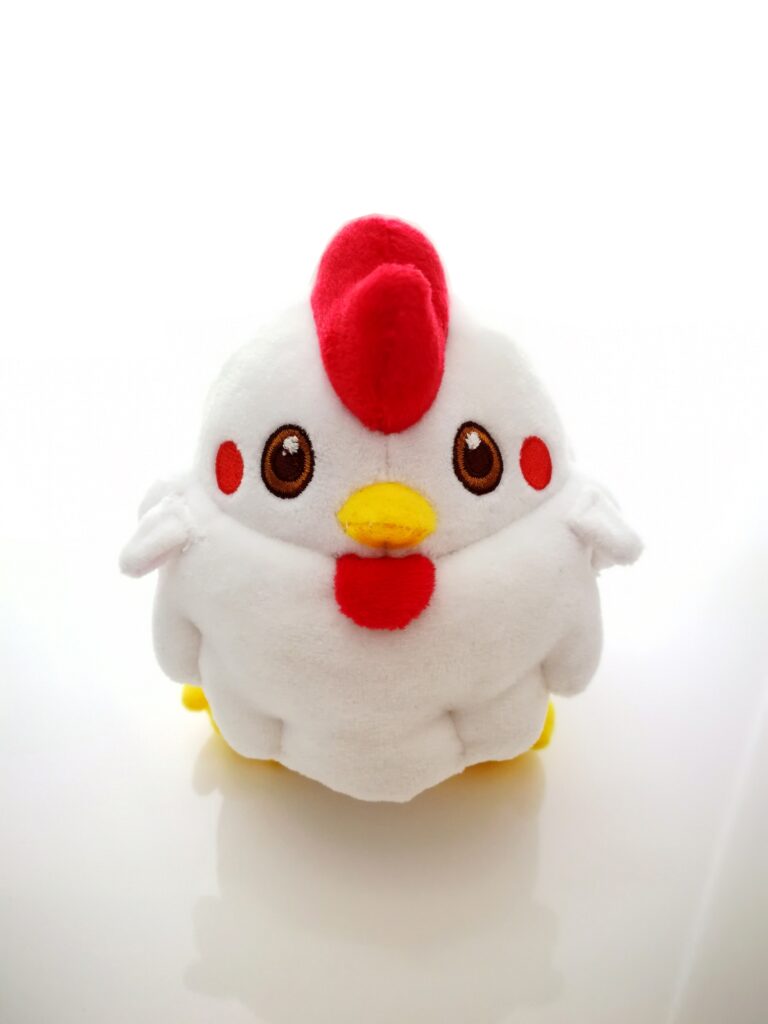 This Collector's Edition includes…
Harvest Moon: One World Game for Nintendo Switch OR PlayStation 4
Harvest Moon Chicken Plush: 5" Length x, 4" Width x 5" Height
Magnetic Musical Diorama Set: 4.5" Height, 8" Diameter base
A lovely box to keep it in when not on display!
Pre-orders are open now, January 5th, 2021 and will only last for four weeks. Once the pre-order window closes, NO FURTHER PRE-ORDERS WILL BE AVAILABLE.