Are you ready to save the universe? We hope so, because Cosmic Defenders now has an official release date of April 28th!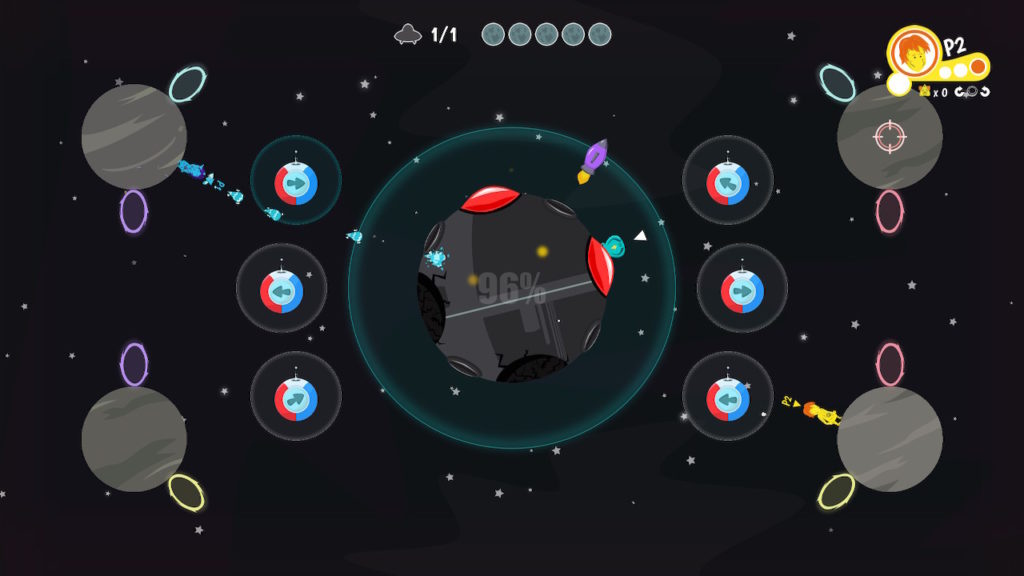 Our first title under the Natsume Indie Program, which partners the company with independent developers around the world to introduce creative, innovative games to a wider audience!
Cosmic Defenders is a 2D fast-paced revolving shooter about a group of unconventional heroes using the power of nature to stop chaotic aliens from taking over the universe. Cooperate with other guardians, protect the galaxy from the wicked, and restore peace in three game modes: story mode, survival mode, and versus mode.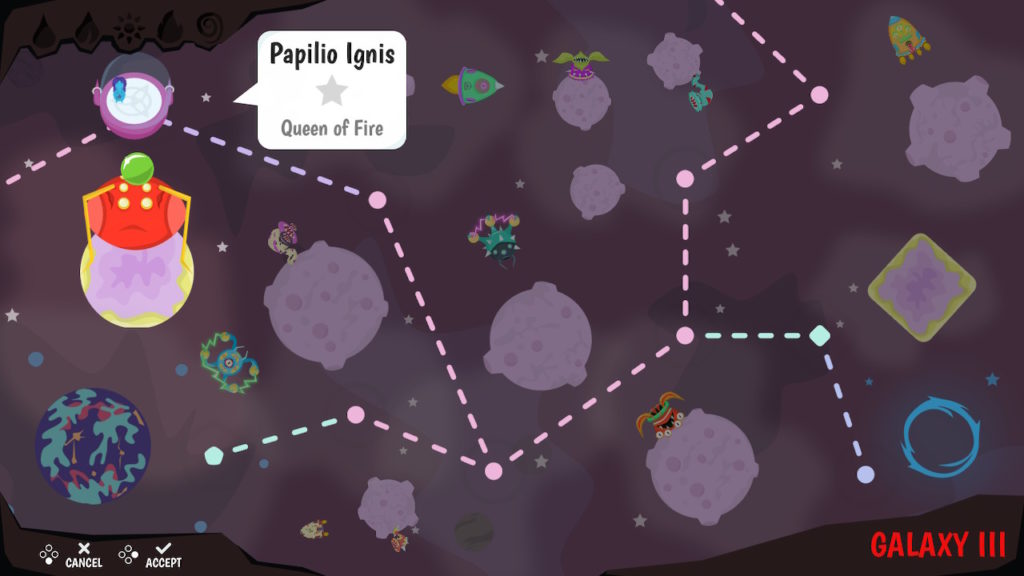 Did you know? Cosmic Defenders comes from a one-man dev hailing from Venezuela! We're also launching the game worldwide – North America, PAL territories, and Japan too~
MULTIPLE GAMEPLAY MODS
Story mode introduces the Cosmic Defenders as they fight against a group of aliens that want to steal the Tree of Life, a sacred tree that maintains the balance in the universe. Players can advance through over 96 levels, each with unique challenges and ways to play.
Survival mode lets players enjoy new levels every time they play to collect coins to purchase outfits with skill buffs.
Versus mode lets players compete against each other, rather than aliens, because Defenders need to train too!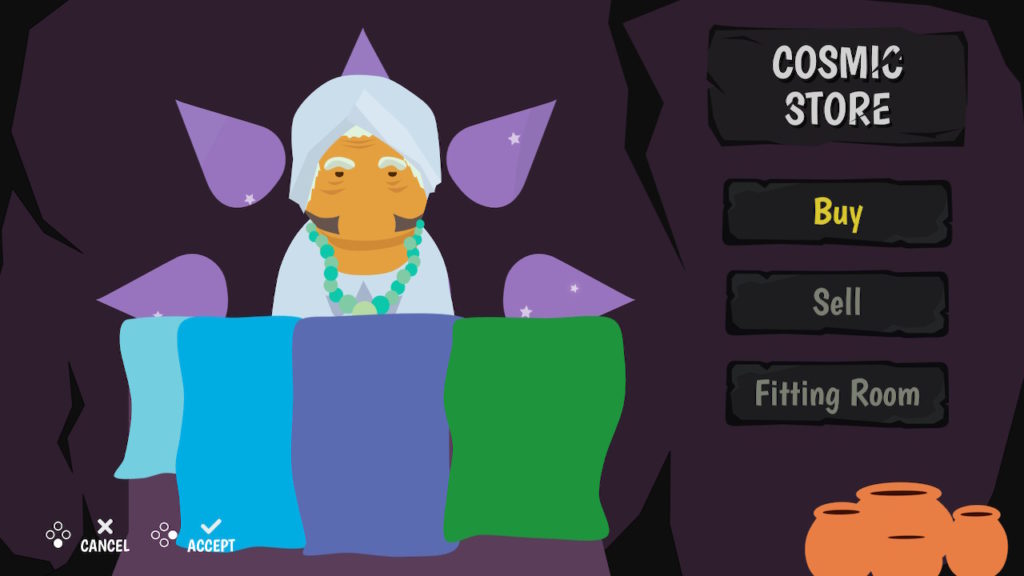 We'll be revealing plenty of info and screenshots for Cosmic Defenders prior to its launch next month on April 28th! Be sure you're watching Facebook, Twitter, Instagram, and right here on our Community blog for plenty of sneak peeks.
Interested in learning more about the Natsume Indies program? Click here!