Hello to all our fans all around the world!
We know you're probably a little tired of hearing what companies are doing in regards to the current world health situation, so we'll keep this short and sweet (and include a lot of cat pics) 😉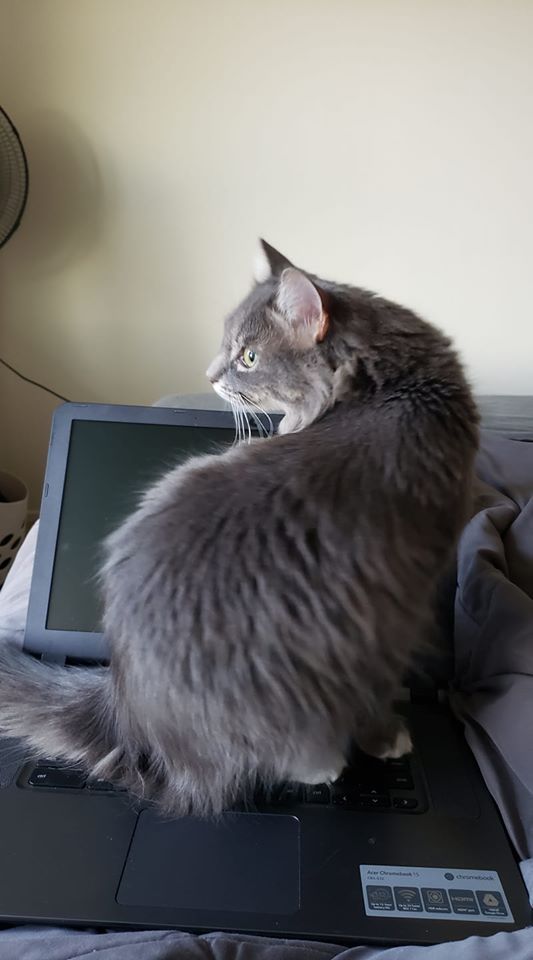 First and foremost, all the Natsume staff is healthy and working from home, though sometimes having fuzzy coworkers can be a little troublesome!
California is currently under shelter-in-place, but this will not drastically affect our work, and we continue to commit to our motto of "Make Everyone Happy!" even in sad times.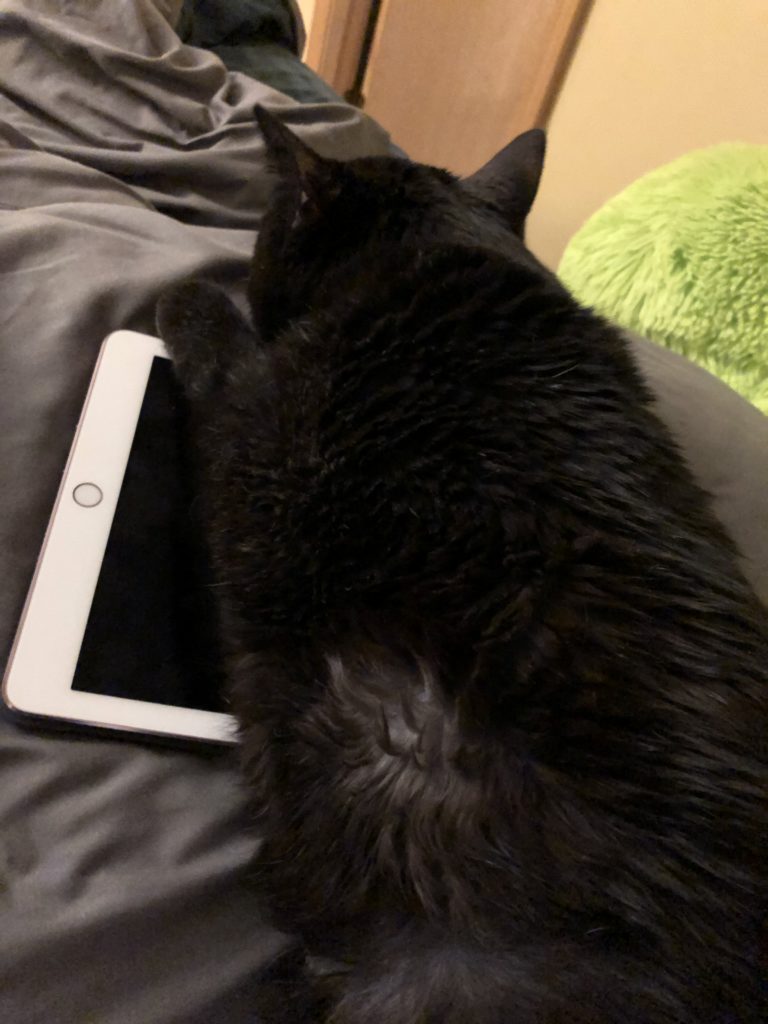 Our coworkers are a little furrier, but they're oh, SO helpful in helping us get done everything we'd normally do at the office!
While we're supportive of the cancellation of many industry events like E3 and other conventions, we're sad not to connect fans and the press from far and wide who come to see our booth every year. But we're also looking forward to many exciting announcements in the coming months.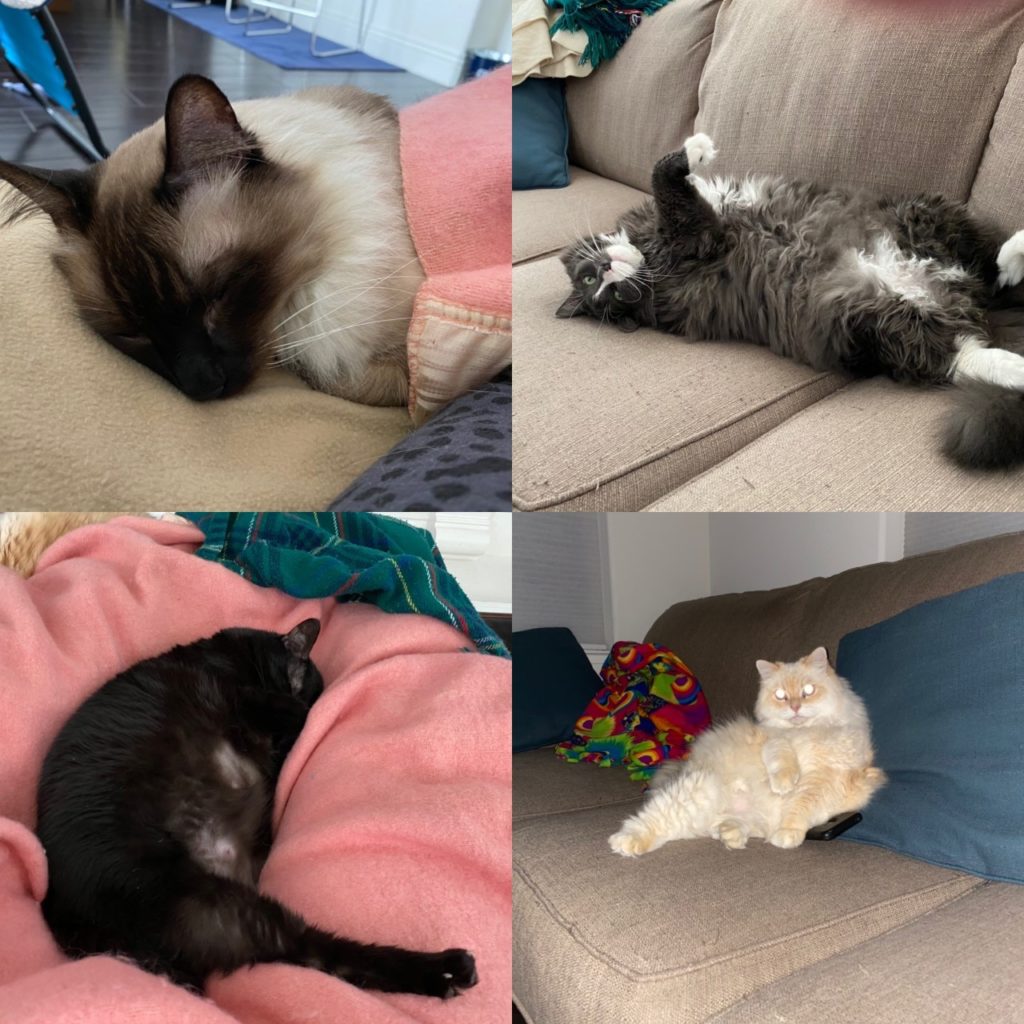 If you haven't heard the news, Harvest Moon: Mad Dash has arrived on iOS and Android!
We're also excited for fans to get to play Cosmic Defenders when it launches in the near future on Nintendo Switch.
We'll be updating our Community site with all sorts of interesting news, screenshots, announcements, and trivia! We wish everyone the best of health during this stressful time, and we can't wait to hear your thoughts on our upcoming 2020 lineup.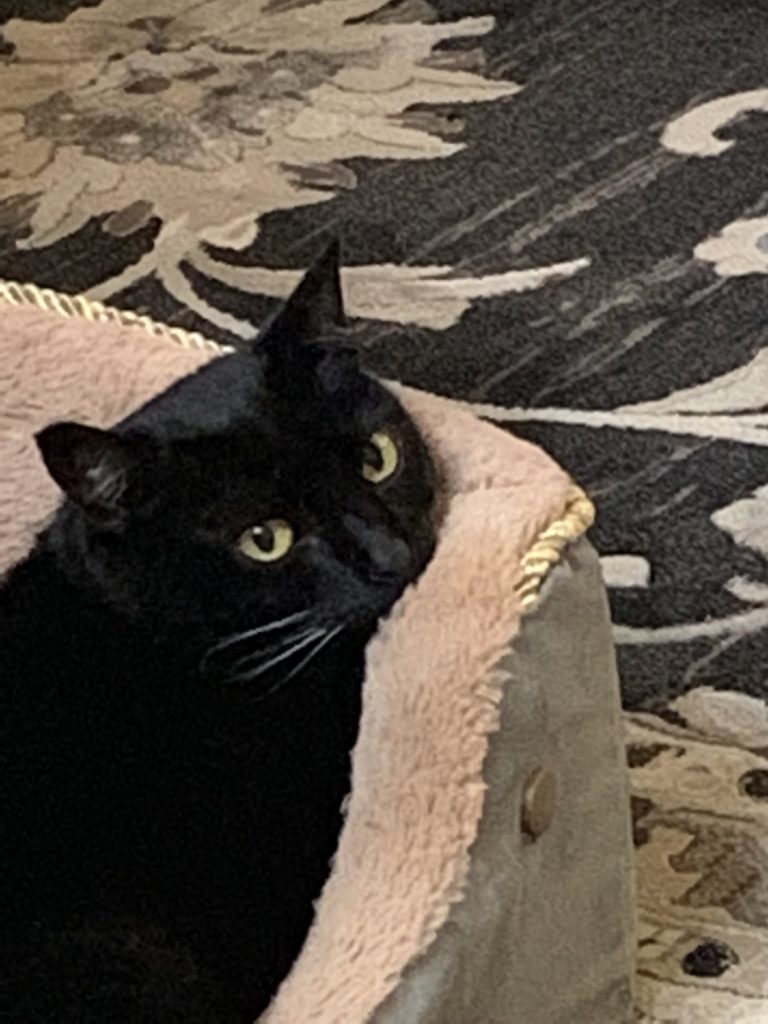 PS: These aren't multiple photos of the same kitty. Between all the Natsume staffers, we have four black cats!

We hope you've enjoyed the pictures of all our adorable bewhiskered co-workers.