We're excited to be showing off more locations you'll be visiting in Legends of Ethernal today!
Legends of Ethernal is a 2D single-player action adventure game where you need to explore beautiful hand-crafted environments, solve clever puzzles and battle challenging creatures to uncover the truth about your parents' disappearance.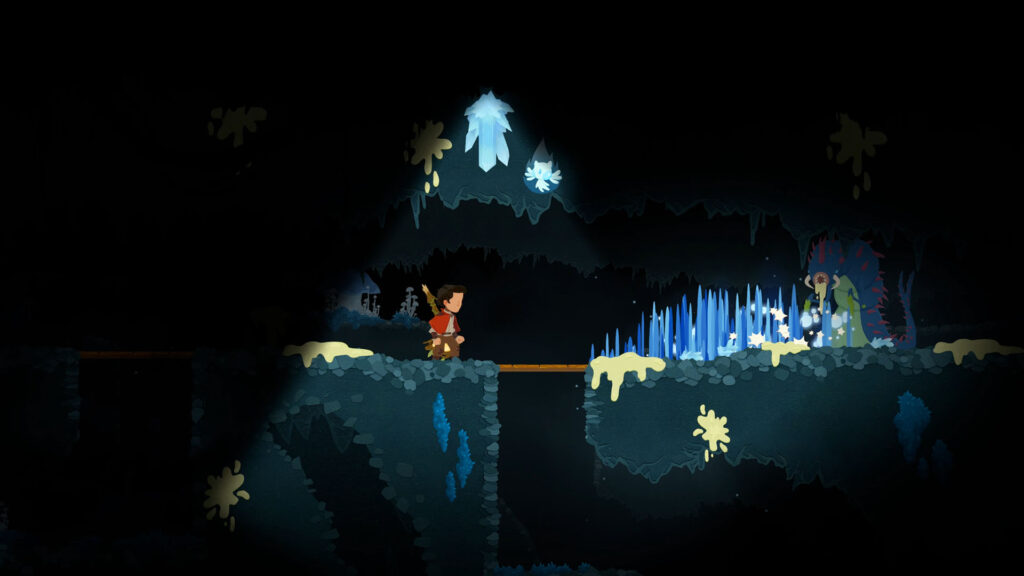 Are you ready for a challenge? Maybe not? Choose the difficulty level that works for you — whether that's hardcore mode with permadeath or a more relaxed pace. Solve puzzles and unleash your strategies against boss battles in multiple dungeons.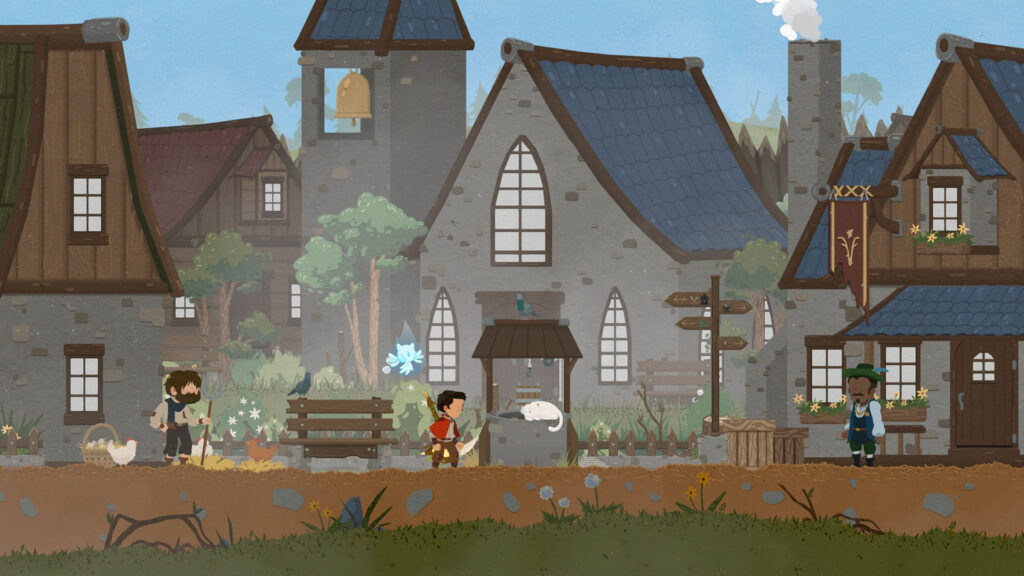 Admire beautiful 2D hand-drawn art covering multiple environments, scaling up to a resolution of 4K on supported platforms. Plus, listen to the wonderfully crafted score, produced and recorded by veteran musician William Gough!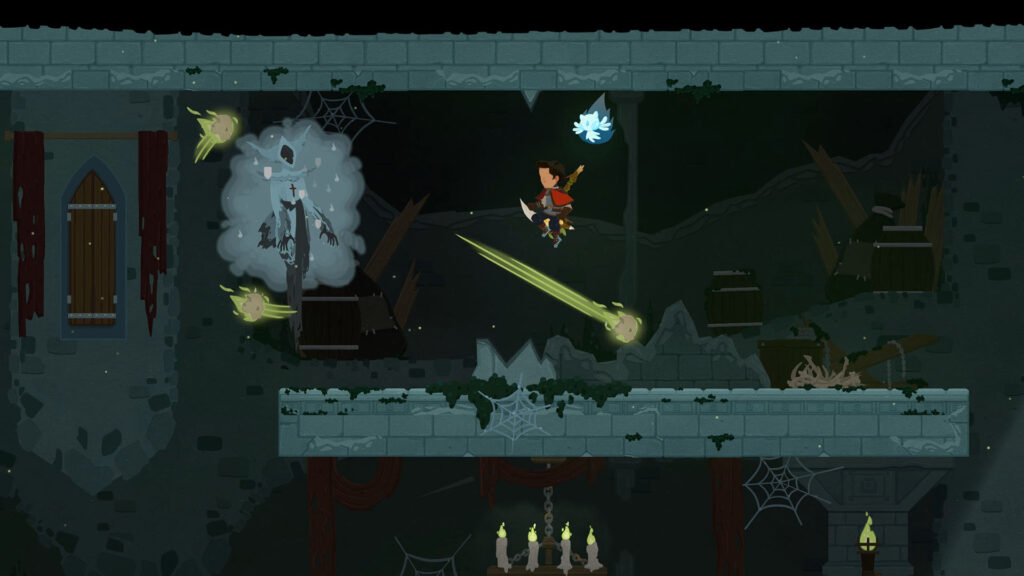 New mechanics unlock as you adventure further – arm yourself for the challenges ahead with weapons and items that you find. Gather ethers and craft items during the course of your journey to help you progress through challenges large and small!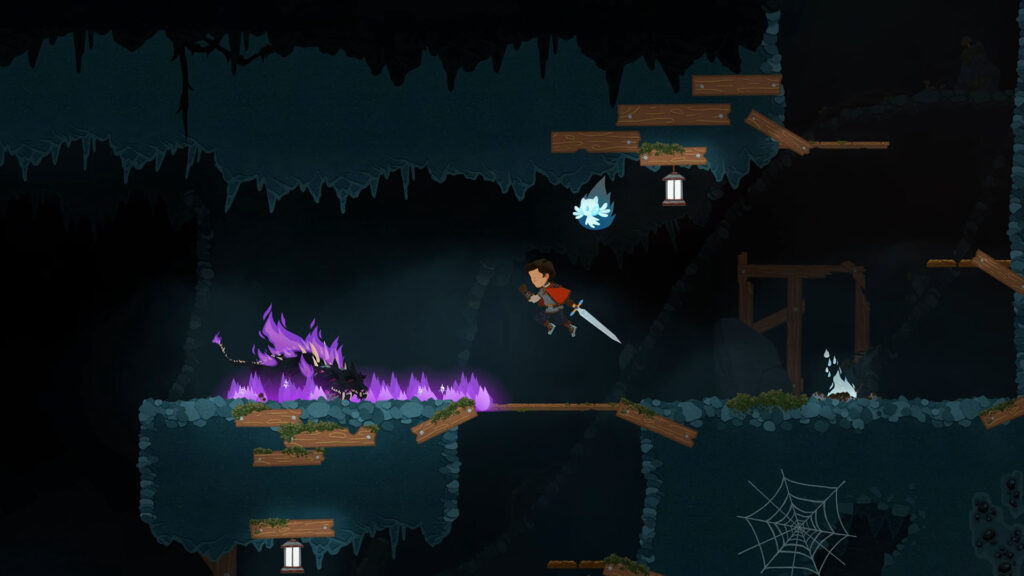 Legends of Ethernal launches this fall on PC/Mac (Steam), PlayStation 4, Switch, and Xbox One. Be sure to stay tuned for an official release date reveal as well as more screenshots, gameplay detail, and artwork!