Surprise! Hot on the heels of our first Natsume Indies release, we're revealing our next title. Developed by Lucid Dreams Studios, Legends of Ethernal is coming North & South America and Europe, and will release on Nintendo Switch, Xbox One, PlayStation 4, and Steam (PC/Mac) in Fall 2020.

Lucid Dreams Studios was established in 2017 a pair of ambitious devs who cut their teeth on major titles like Tomb Raider (2013), Life is Strange (2015), Deus Ex: Mankind Divided (2016), Far Cry 5 (2018) and more.
Legends of Ethernal is a 2D single-player action adventure game where you need to explore beautiful hand-crafted environments, solve clever puzzles, and battle challenging creatures to uncover the truth about your parents' disappearance. Armed with courage and driven by the pain of loss, our unlikely hero sets out on a journey to uncover the truth behind his family's disappearance… But what he discovers will forever change the World of Arkanys.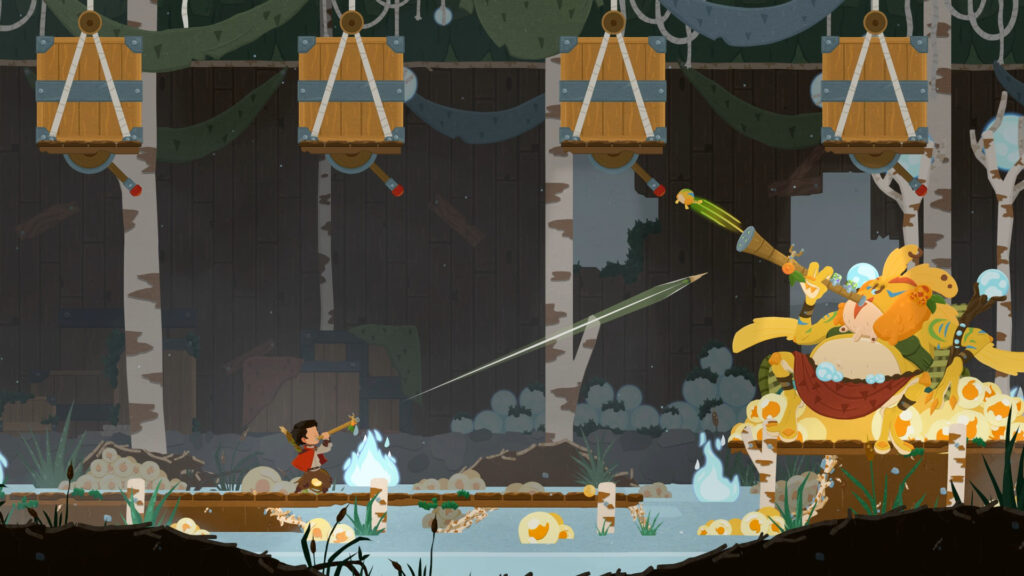 A short demo is available now for the game on Steam – let us know via Facebook, Twitter or Instagram if you try it out!