Legends of Ethernal has launched on Xbox One, PS4, Nintendo Switch, and PC/Mac via Steam! From both Natsume and Lucid Dreams Studios we hope you're having fun playing the game.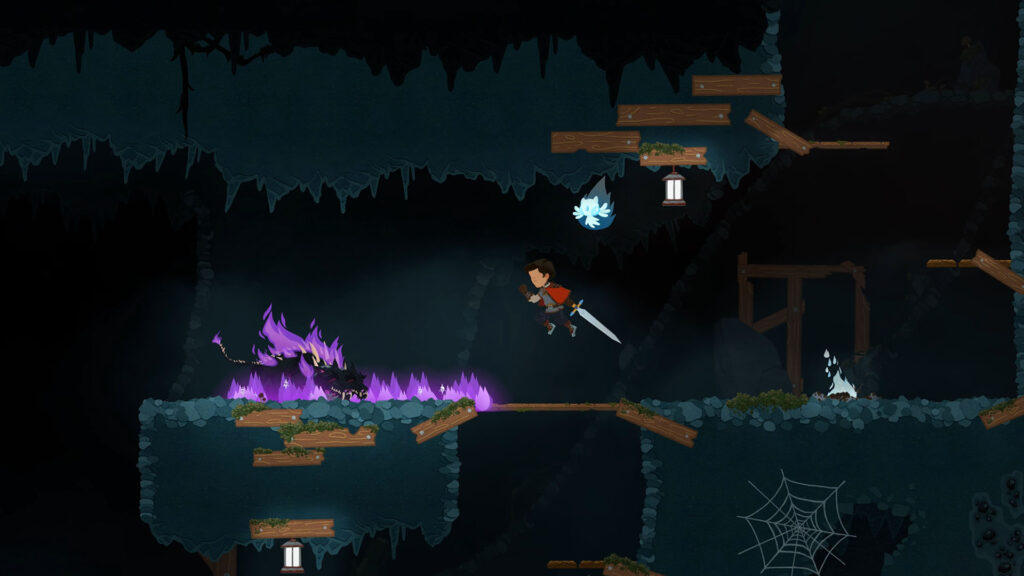 We have heard your feedback regarding the game's difficulty, even at the Relaxed Mode. We want people to enjoy the game as it should be, based on the selected difficulty they want and expect, so our recent patch focuses on balance difficulty in the game while doing some bug fixes.
LEGENDS OF ETHERNAL PATCH 1.1
GAME BALANCE
– Balanced general difficulty in Relaxed Mode, Easy, Normal, Hard and Hardcore based on players' feedback.
– Added more Ether drops through the game, particularly in the Dark Forest area.
– Removed permadeath in Hardcore mode.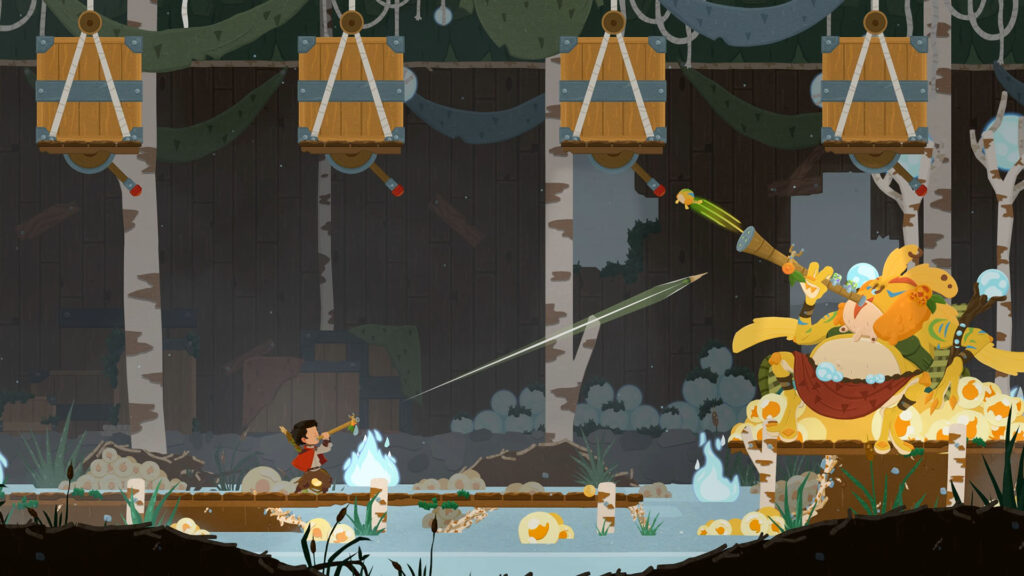 BUG FIXES
– Spiders who exhibited unwanted behaviour when stunned now act like spiders should.
– Corrected a handful of typos in the French localization.
This patch is available now on all platforms. Be sure to update your game and give it a whirl!