After a slight hiccup, we're excited to announce we have a new release date for our first Natsume Indies title, Cosmic Defenders.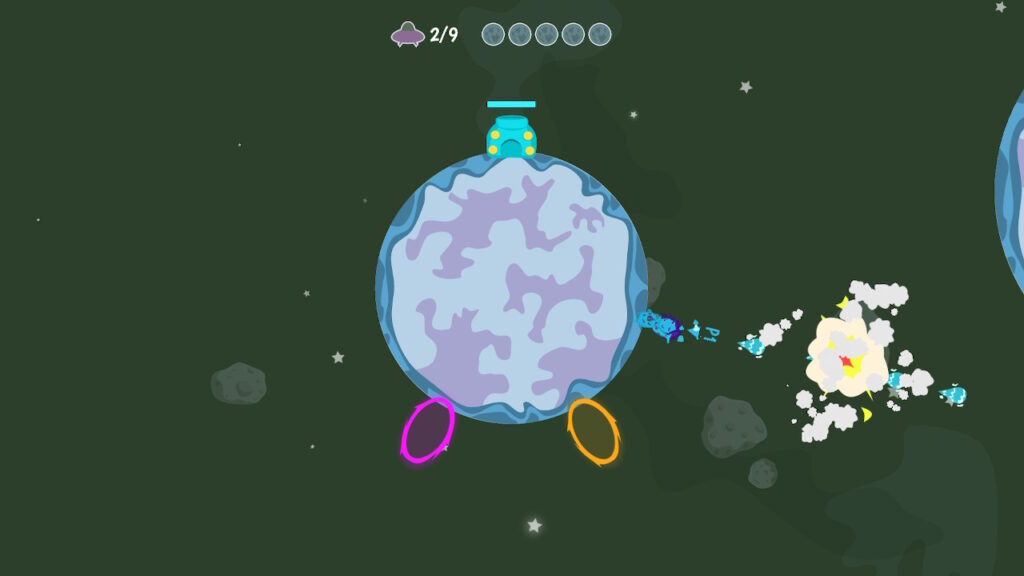 Whether you plan to play solo or with some alien buddies in couch co-op, you'll be able to blast into space on June 11th – that's only a week away, hurray!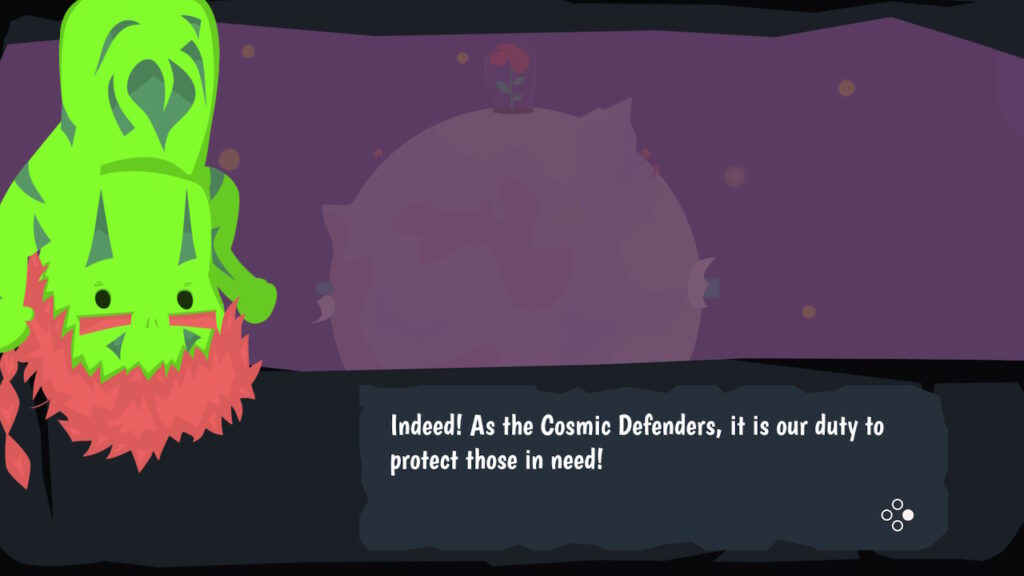 Earth, Air, Fire and Water can't wait to meet you exclusively on the Nintendo Switch.
Curious about the Natsume Indies program? We're currently accepting submissions. We'll be talking about more Indies in the near future – be sure to stay tuned to our Facebook, Instagram, and Twitter to be the first to know~