We've been teasing this upcoming Natsume Indies title through February, but in case you missed these glimpses you can ca—-HEY?!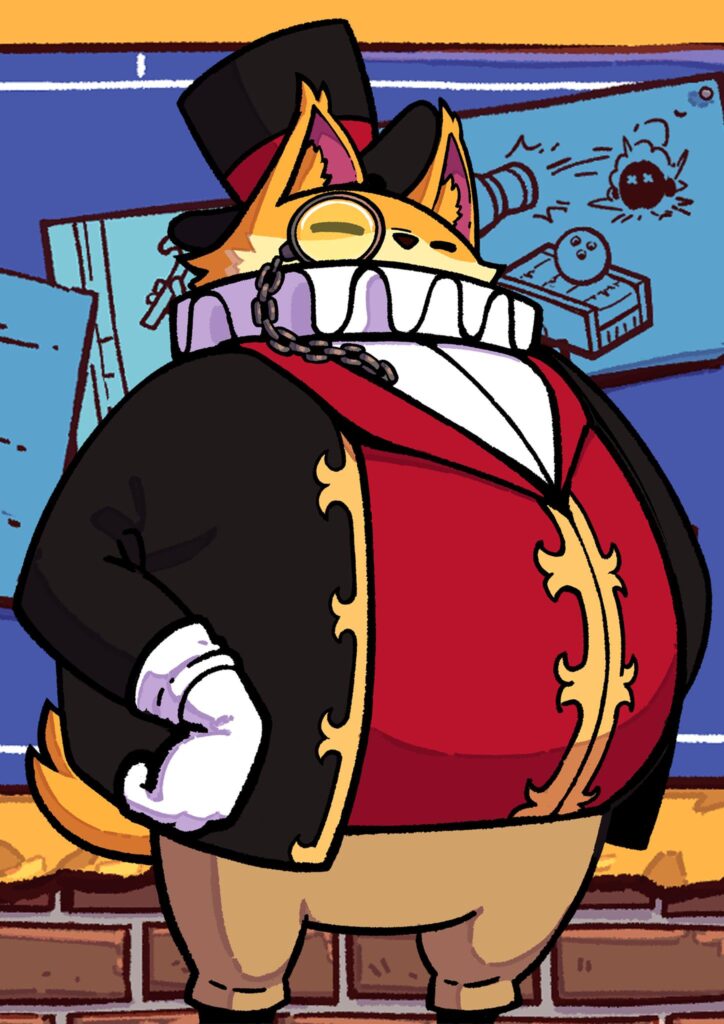 "Yes, yes, enough with the introductions, everyone SHOULD KNOW BY NOW I'm Finneas Fat Cat the Fifteenth, owner of Fat Cat Shipping Incorporated," Mr. Fat Cat interruptedly purred. "Now, I shall introduce you all to MY game forthwith."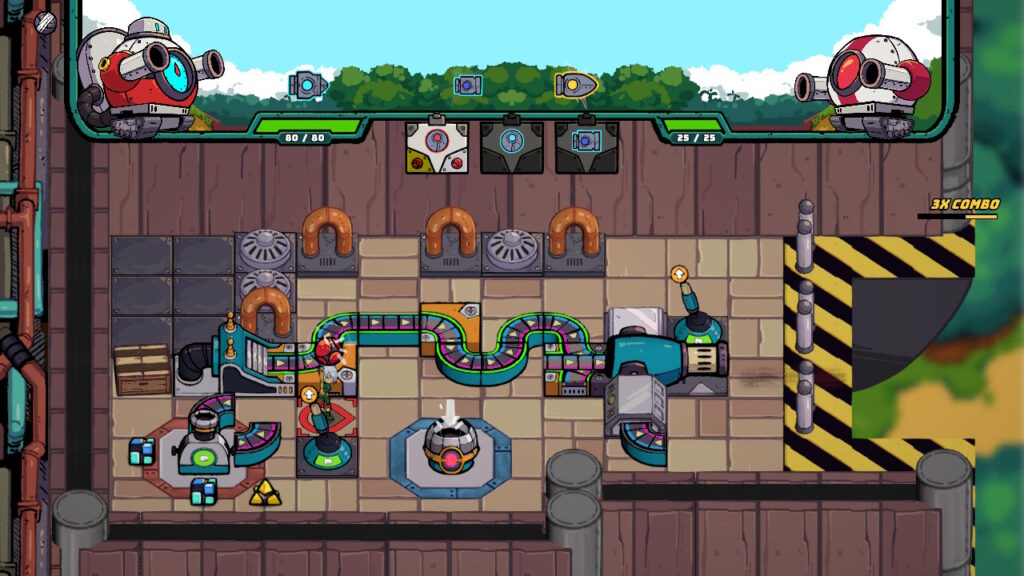 "We're recruiting gamers to drive ConnecTanks to deliver goods to customers and greenbacks into my paws! Here is what the inside of a tank looks like. You'll naturally need to connect belts together to delivery ammo against tank foes looking to steal my goods. Hmph."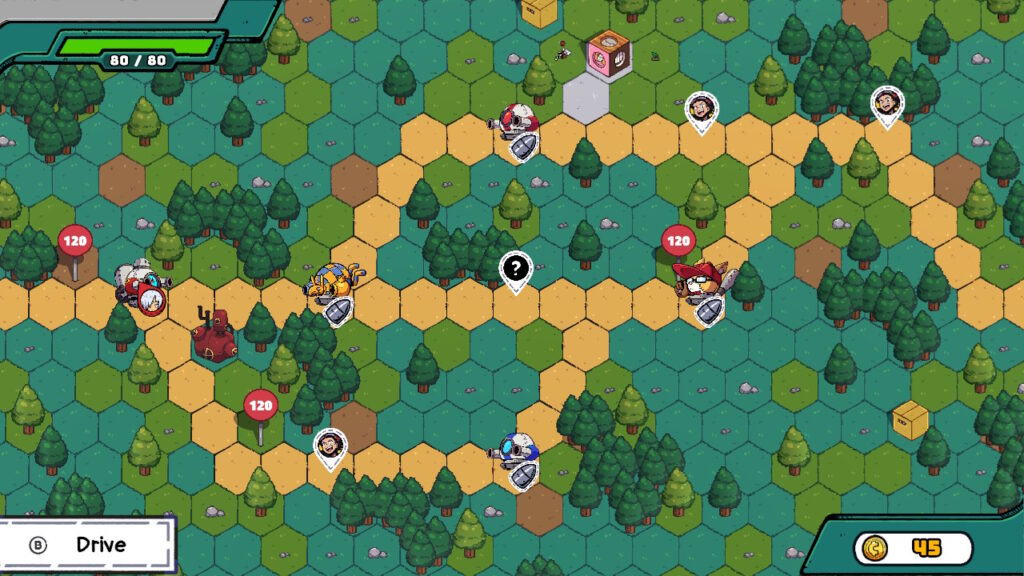 AHEM. As I was saying before a certain rude interjection, ConnecTank is a puzzle game, where you're a delivery driver. Part of being a good delivery person is choosing your route from origin point to destination. Different routes will have varying foes, so you'll want to consider the strengths and weaknesses of both your tank and theirs before proceeding.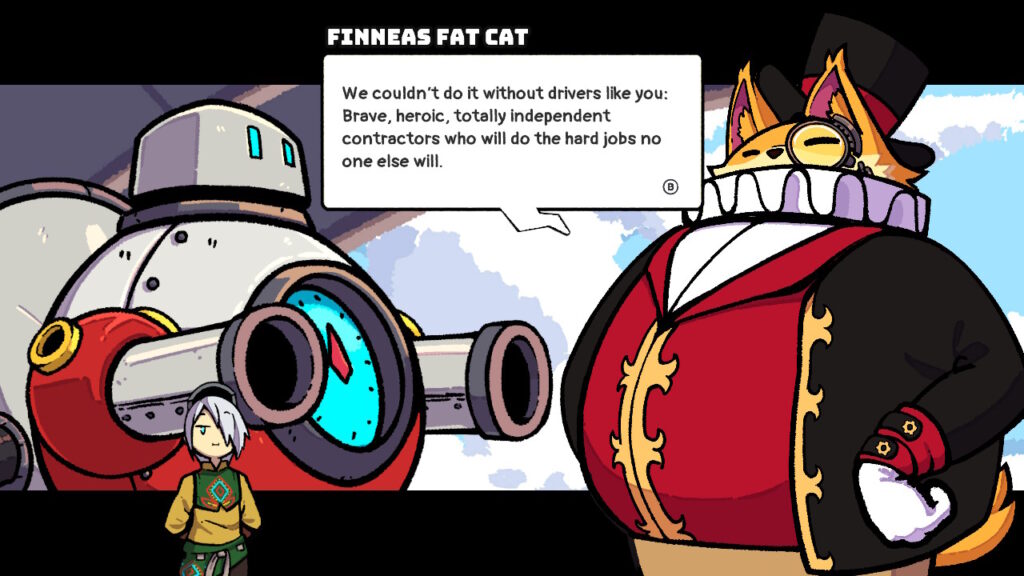 Fat Cat may seem like the best boss, but he wo–NOT AGAIN?!
"Excuse me, but I am the best boss. In fact, I've even upgraded all of my delivery drivers to have a bathroom break recently! See how generous I am?" Mr. Fat Cat casually purred.
Well, there you have it. You'll have the chance to prove your heroics when ConnecTank rumbles onto Nintendo Switch, PlayStation 4, Xbox One, and Steam this summer.