Hello to all our Natsume fans all around the world!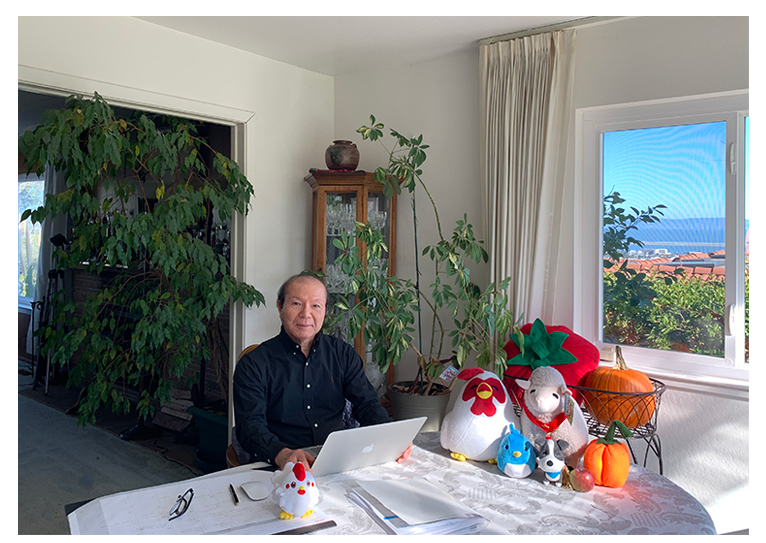 This week is Thanksgiving in the US, and normally, we would be having our annual Natsume Holiday party soon. However, I think we can all agree this has not been a normal year.
Here at Natsume, we have many traditions among the staff of gathering together which we have had to put aside in 2020. As we are all working from home, the way we work and the way we communicate has changed.
But one thing we have not put aside is our commitment to Make Everyone Happy. We hope you've already had a chance to play our two Natsume Indie titles we've released this year. Our commitment to the Harvest Moon franchise also remains strong, and we're working hard to make Harvest Moon: One World an incredible game for its launch in March 2021.
We want to take this time to thank all of our fans for their continued support during this global pandemic, and hope that in our own way, our games have been a source of joy in these uncertain times.
Whether you are new to the Natsume family or have been with us for many years, we are thinking about you! We hope you get the opportunity to spend time with family or friends safely this weekend and in the coming weeks leading up to the end of the year.