Coming home to discover his parents missing and his home destroyed, our unexpected hero must brave the wilds of Arkanys to find them. Searching high and low, this action-adventure title will bring Wilfred in contact with a myriad of living and dead creatures that inhabit his world!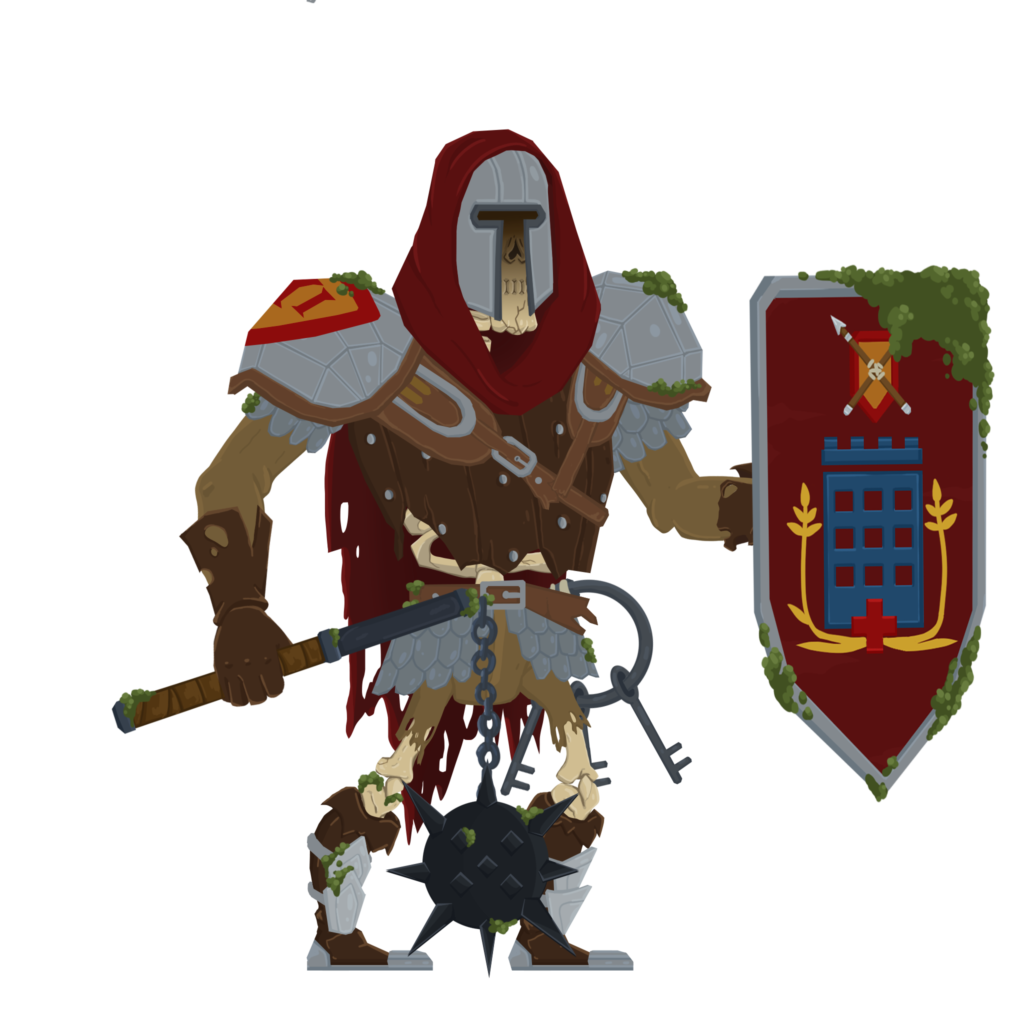 The Undead are a staple in many games, and Wilfred will need to face these daunting haunted foes in his journey to rescue his family.
Wielding a variety of weapons and armour, players will need to watch and learn how to conquer each type of skeletal minion to continue forward on their quest!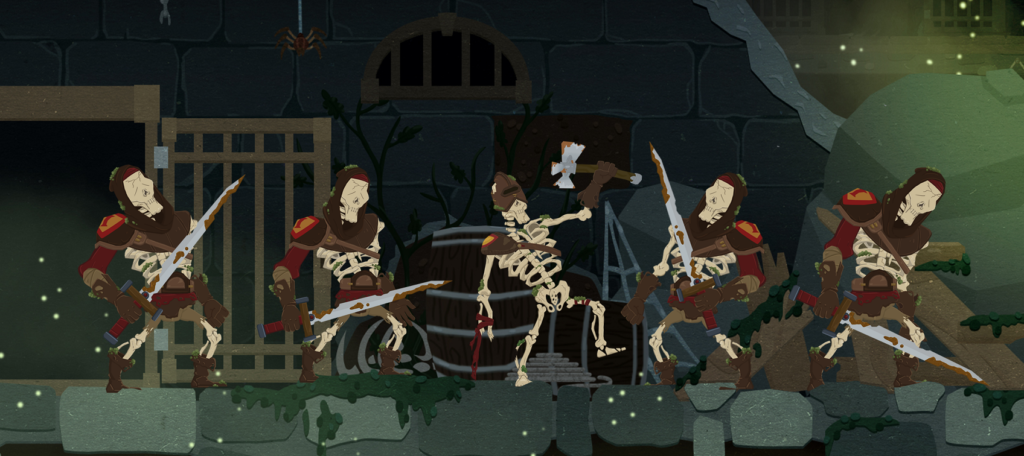 A dance party?! No! Experimenting with poses for animation. See if you can spot these once you're in the game; some have been tweaked, so be sure to keep a sharp eye out for them!
We hope you've been enjoying the unique peeks into the "behind the scenes" of Legend of Ethernal's game development with our monster profiles and other teasers.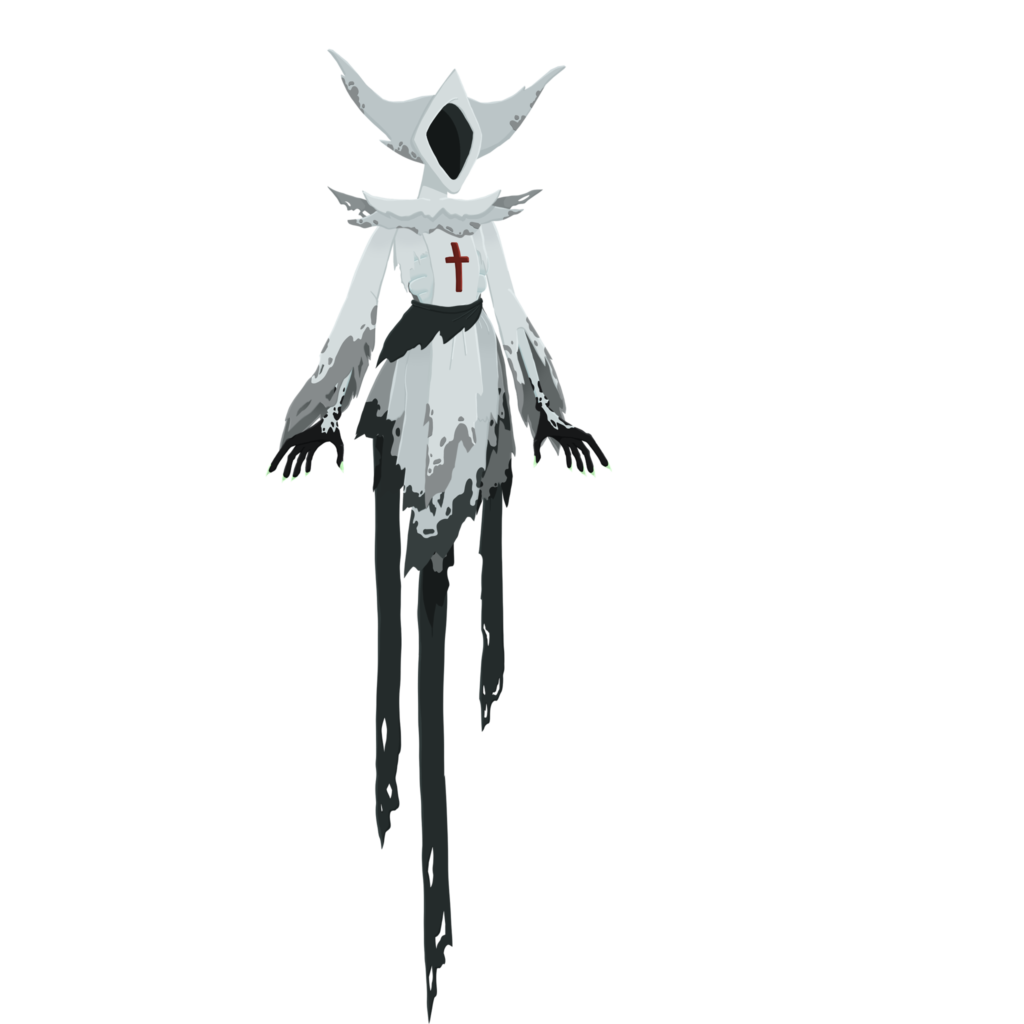 With multiple difficulty levels, gorgeous hand-drawn art, and beautiful, haunting music, LEGENDS OF ETHERNAL sets the scene for a compelling linear story with unique characters! Be sure to grab it on PC/Mac, PS4, Switch, and Xbox One when it launches October 30th~