The latest entry into the long-running Harvest Moon franchise has been revealed, and it's bigger and better than ever.
Harvest Moon: One World features a brand new way to explore a sprawling Harvest Moon world, and melds together the traditional hard work gameplay with the modern playstyle both young and veteran farmers have come to fall in love with.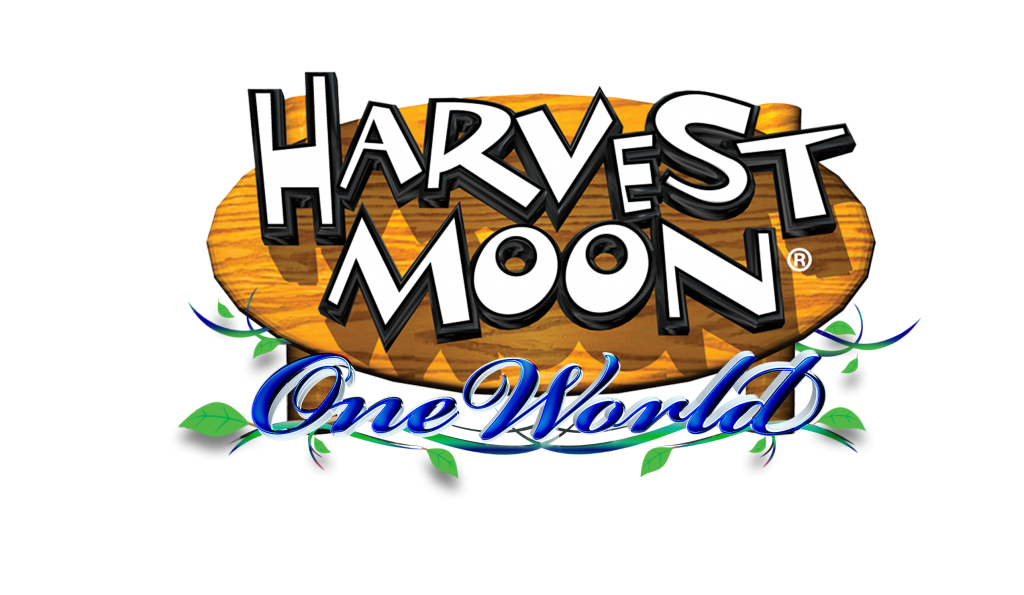 Developed by Natsume, we're excited to reveal Rising Star Games will once again be publishing in PAL territories, and distribution will be handled by Nintendo of Europe. We're excited to be continuing our twenty year partnership with them.
Can you imagine a world without tomatoes, strawberries, or even cabbage? That's the situation players will find themselves in in the latest entry in the Harvest Moon series. Only an old book gives hints of what once was… Buoyed by a mysterious discovery, however, players will find themselves setting out on an adventure that spans not only their hometown but the whole world! What kind of people and places await? From the gorgeous beaches of Halo Halo to the snowy mountains of Salmiakki, there's literally an entire world to explore!
Fledgling and veteran farmhands will explore a world filled with new faces, unique locations, and manage their burgeoning farm within an all-new engine and updated graphics.
Harvest Moon: One World will be launching in 2020, so be sure to stay tuned to all our social media channels for your opportunity to learn more!