For this week's Throwback Thursday, we're travelling back in time to 2014…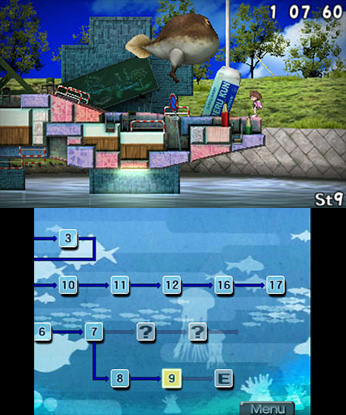 Swing from a fishing line, but watch out above and below – you never know what strange creatures might be waiting to pounce on you!
Yumi's Odd Odyssey is a game unlike any other: using nothing but a fishing line and sheer ingenuity, this young lady (and her companions) must navigate up and down levels full of peril, defeat challenging bosses, and discover hidden exits. Oh, and did we mention her line is EXTRA springy, too?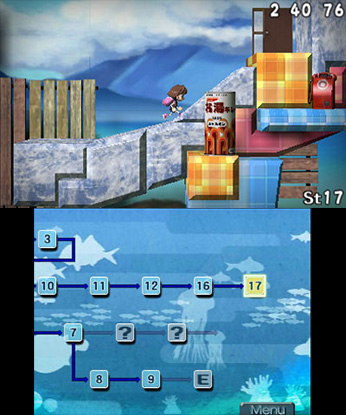 Master Yumi's fishing line to find secret items and hidden exits!
Use the Ranking feature to see how your high score compares against other players worldwide!
Fight freaky fish and other bizarre enemies, including huge bosses!
Before you'll know it, you'll be a master at exploration — and fall hook, line, and thinker in love with Yumi's Odd Odyssey!
Sound fun? Swing into action today on your 3DS: https://www.nintendo.com/games/detail/yumis-odd-odyssey-3ds/