The North American PSN has kicked off a sale on retro titles, and we've got a pair of classic Harvest Moon titles included! If you haven't picked up this pair, now's a perfect time to do with a sweet discount. This sale runs from February 7th through February 21st at 8:00am Pacific.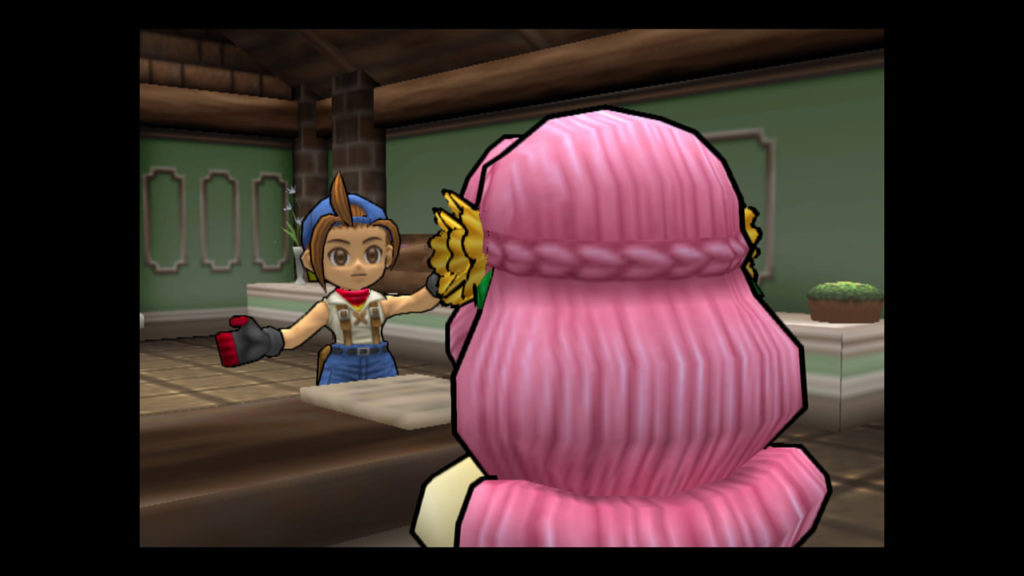 Your goal is to successfully save your family's farm and the surrounding village from being turned into a resort. Constructions begins in a year, so you have your work cut out for you! But don't worry, if you earn the friendship and trust of the villagers they will be sure to lend a helping hand. Remember…It's up to you to SAVE THE HOMELAND!
Nine endings and plenty of events make every day on the farm anything but routine!
Cook up new meals using recipes or invent tasty homegrown concoctions in your kitchen!
Explore an innovative non-linear game system with a bushel of subplots and entertaining storylines!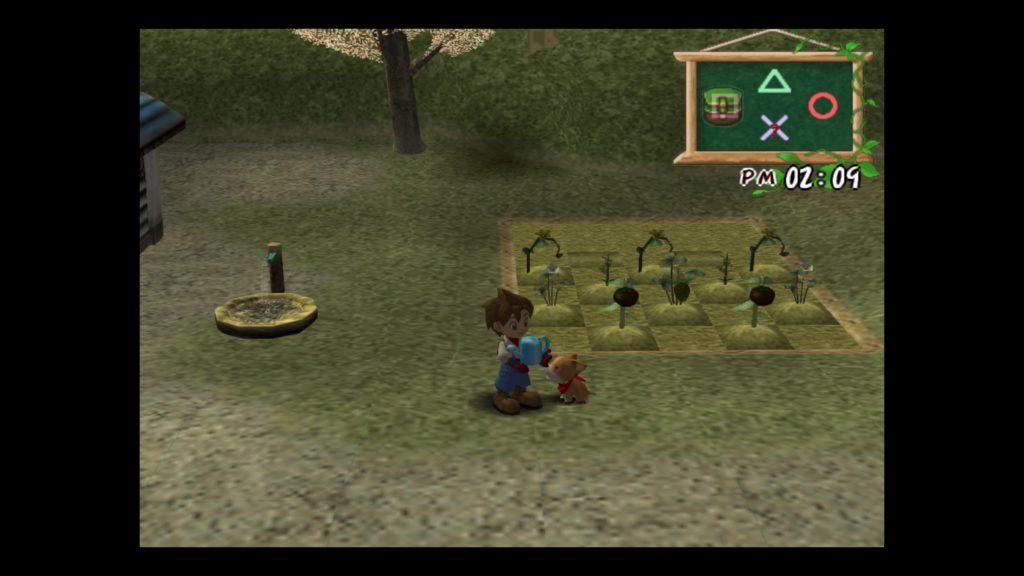 A lifetime of farming takes on new meaning in Harvest Moon: A Wonderful Life Special Edition. Besides planting crops, raising animals and rebuilding your father's farm, you'll make friends in Forget-Me-Not Valley, find your future bride and hopefully cultivate a happy family!
Raise a son or daughter and help him or her learn to farm or choose a new career path!
Discover new farming enhancements like the fertilizer machine!
Carefully nurture better grades of produce or create your own hybrids!