It's time for Clint and Annie to jump back into the saddle, and if you've never experienced the arcade-style shooter WILD GUNS, now is the perfect time.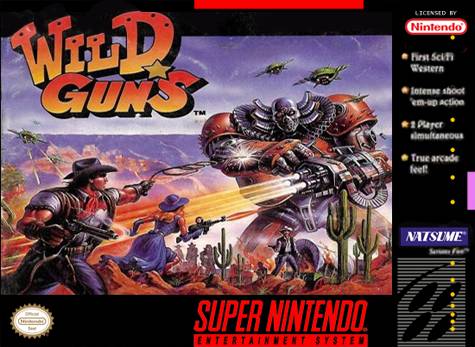 Steampunk and the Wild West clash for a memorable experience! The duo each has their own reasons for tracking down the Kid Gang, but no matter which character you play, they are going down.
Each character can jump, dive, and roll to get out of the way of the barrage of bullets enemies let fly – or shoot them down with their own gun! Watch for those "Look Out!" bubbles to dodge the toughest attacks.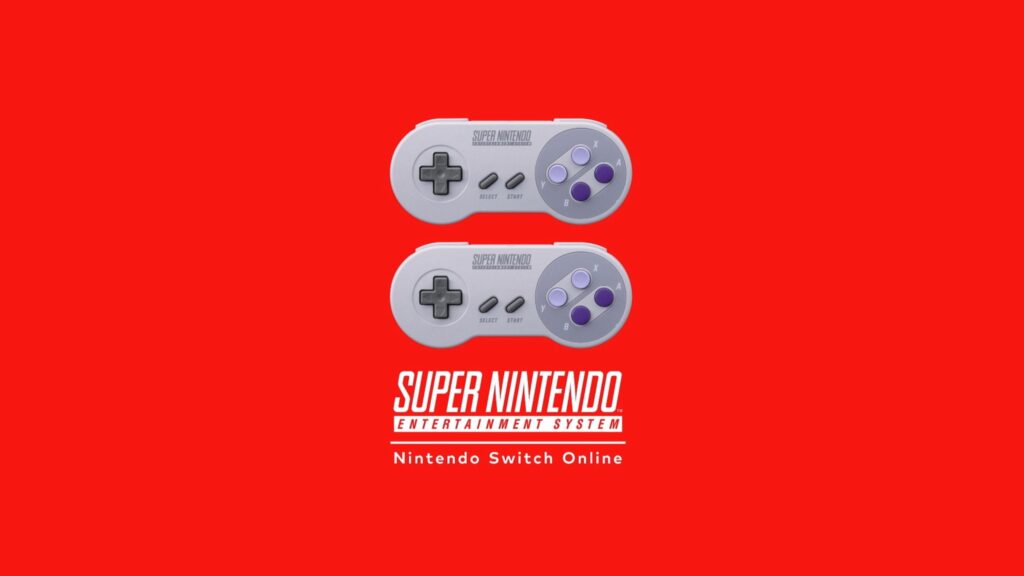 Want to learn more about the Nintendo Switch Online program or sign up for a free trial? All the info is available here: https://www.nintendo.com/switch/online-service/
Looking for a modern take on the classic formula? Wild Guns RELOADED is available now on multiple plaforms:

Nintendo Switch
PC via Steam
PlayStation 4